Hi all I'm aidan, I'm a steampunk guru and I love making pixel art!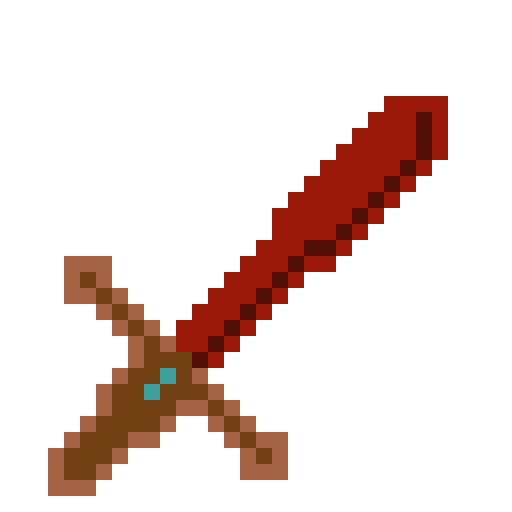 If you like what you see then be sure to check out my pixel art requests post in the terraria art work section.
I have nothing else to say but to have a great rest of your day!