Do you like anime?! No? Well TOO BAD... oh you do... well in that case WELCOME to my thread in which I will turn your avatar into some sort of anime version of it (As best I can)... such as mine.
Some examples...
If you looked at my Hollywood Undead thread, you may recognize these. And the ones that I edited to put the masks on.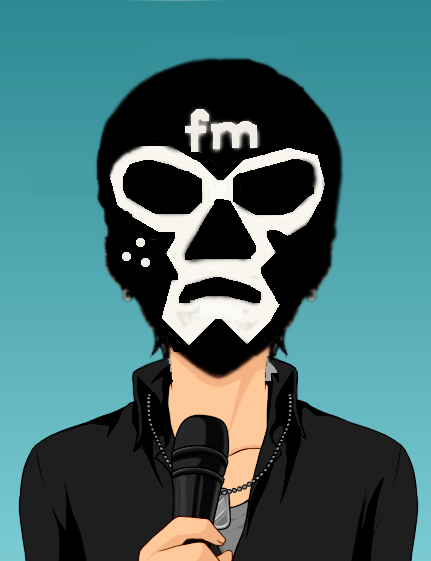 Wow... alot of red.
SO! If you want me to anime
your
avatar, just let me know and I'll get to it when I have some free time.
Last edited: