Hey, I'm trying to get the Nymph Banner, but I have no idea what the best way to go about obtaining it is. My world is still in pre-hardmode (although I can make any world to any specification if I need to) and all I have right now is a monster farm that I created to try and get the Cyan Beetle Banner.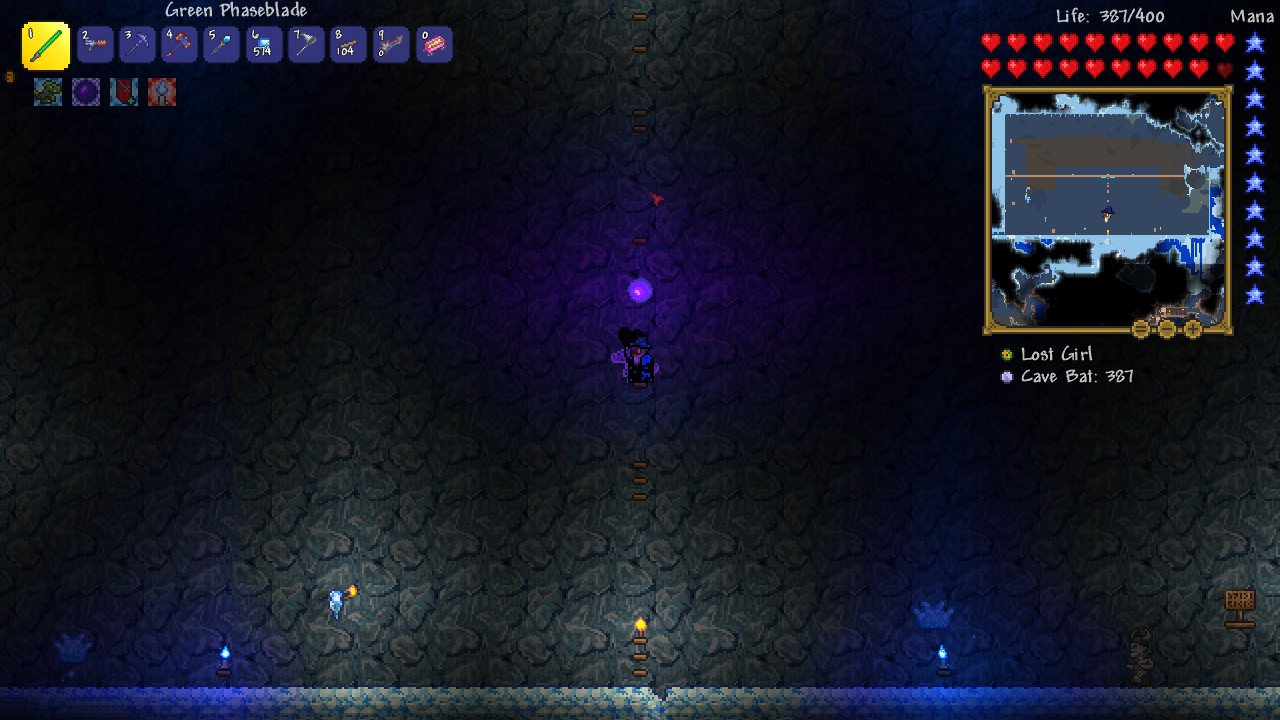 I have killed a total of four Nymphs in my world so far. Can anyone tell me what the best and fastest way for going about getting this banner is? Thanks!
Post edit: I just now noticed the Lost Girl showing up in my screenshot.... I never even noticed that, I was to busy taking the picture >.< I can't believe it...