Publisher/Developer
Staff member
505 Games
Hello Terrarians!
DR Studios have been making great progress on Terraria Mobile 1.3! One of their next steps is working to be sure that all of your hard-earned saves from the existing mobile version can move across seamlessly when the 1.3 update finally drops. To help make sure that happens, we are asking for your help – DRS need your saves for testing during the development process of this critical feature.
Help us help you be sure that you're ready to play on day one!
So, all that said, how can you help? Glad you asked!
—-AT THIS TIME, DR STUDIOS HAS MORE THAN ENOUGH SAVES - THEY MAY RE-OPEN THE FORM AGAIN LATER, BUT FOR NOW, UPLOADING IS NOT AVAILABLE.——​
First of all, we have to share that this
will only work for Android users
at this time – sorry, iOS fans, there is not yet a good method to get your saves off of your device/cloud and to us (but DRS are working to see if there is a way!).
If you are already well-versed in how to make a copy of your Terraria saves (.cs and .csworld), then you can go ahead and do so and then click the DR Studios logo below to start the process of uploading your saves to us.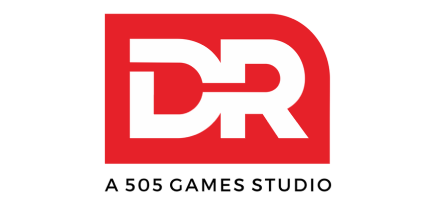 ​
If you are less familiar with how to make backup copies of your Terraria saves, download them from Google Drive, and/or upload them to us, we have provided some step-by-step instructions in the spoilers below!
This process is pretty easy and is the same for both players and words.
Make sure you are signed into google before starting the process.
1. Open up the in-game menu for your player/worlds and select the cog icon. An 'options' menu should appear.
2. On the options menu, select backup which will open up another window
3. Press the "to Cloud" button. This should open up the cloud saves area.
4. Your player/world should now be backed up to the cloud! Please note that you will need to repeat this process for each character/world that you want to send our way.
Next, we need to get these files onto your device or PC so that you can upload them to the developers at DR Studios. Fortunately, this is pretty easy as well!
USING YOUR DEVICE
1. Using the Google Drive app, login with your Google Account you used to backup your saves.
2. Once, logged in, you will see a folder called "Terraria"
3. In that folder will be your World (.csworld) & Player (.cs) saves
4. Hit the Kebab menu and choose download, a copy will then be downloaded to your device.
----
USING YOUR PC
1. Head over to Google Drive via your web browser of choice.
2. Login to your Google Drive account
3. Locate the worlds/characters that you just backed up to Google Drive (HINT: choosing Recent will likely be the easiest way!)
4. Select all of the worlds and characters that you want to send to us, then right click and select "Download"
5. Save these to somewhere that you can remember!
**NOTE: If you download multiple files all at once, they will be downloaded as a ZIP file. We are looking for .cs and .csworld files – so please be sure to extract these from the ZIP file first!**
Now that we have all of the files that we need to send on-hand, we are ready for the final step - uploading these to the developers!
To start this process, click the DR Studios logo below: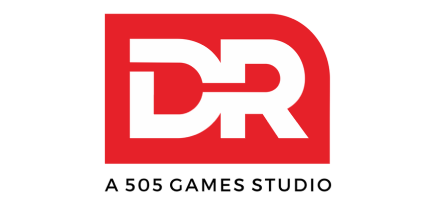 ​
Once you do so, you should see the screen below:
To send DR your saves, simply fill in the Device box, and then upload each .cs or .csworld file individually (you can upload as many as you want per submission!).
Do the Captcha thing, hit Submit and you are all done!
That's it – the more saves that DR Studios can get from you all, the more chances they will have to test all of the various worlds and characters out there.
As always, we want to end with a huge note of thanks for the work that DR Studios has put in thus far (it really is all coming together very nicely!) and to all of you for your patience and valuable feedback that you have provided on each spoiler. We look forward to sharing more - and reading more of your reactions - in the weeks to come!
Thanks in advance for your help!
Last edited by a moderator: