So yeah, hi. I usually draw something in my free time, and one of the many things I draw are Terraria. So here is the first one.
Guide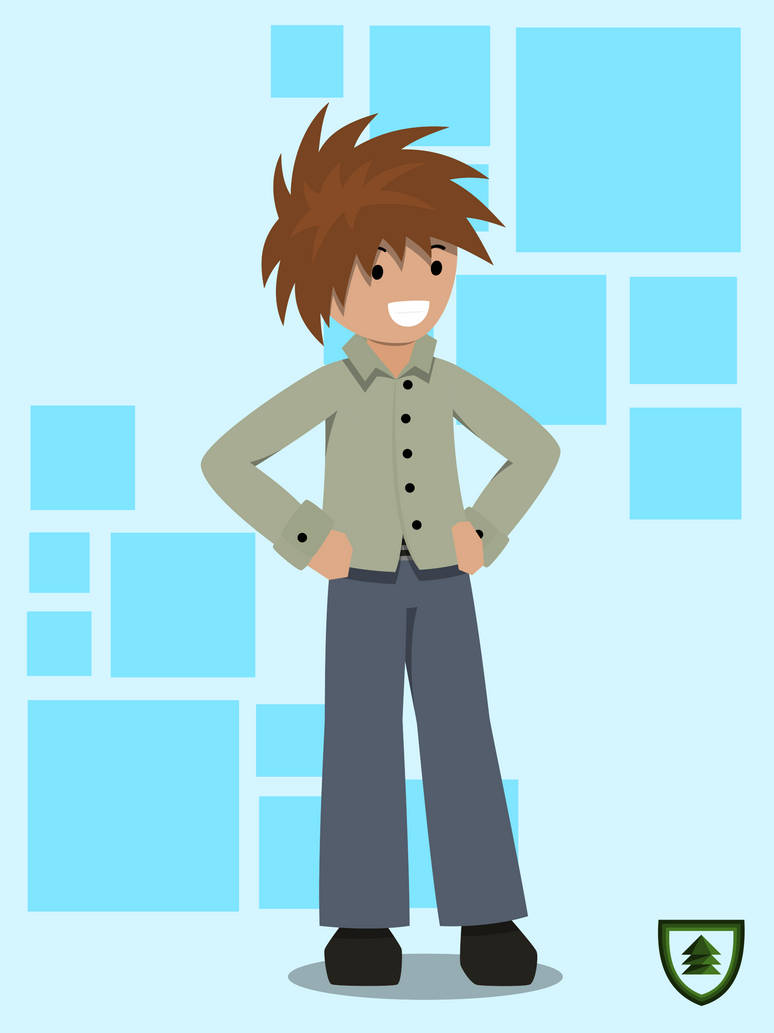 Yup. He looks really happy after opening your door at night.
If you want to see more of my work, just let me know. I may consider myself to make another thread for my art not related to Terraria.