Presenting another suggestion!
This time circulating around this lil' guy:
(why are you so useless)
What I propose is making this item part of a crafting recipe for a new weapon!
C
aryatid
M
irror

Mirror of the Gods
Crafting Recipe:

1x

25x

/
25x
Summon Weapon:
(Sentinel Type)
Function:
Summons a Doppelganger of yourself that stays still in a position dealing 1/5th your damage.
Aims where the player is aiming.
Would not apply debuffs/buffs such as life regen/On Fire!.
Damage dependent on attack of user.
*Super Crazy Idea*
Since the sentinel's aim isn't of its own...right-click targeting wouldn't be needed sooooo...
What if Right-Clicking switched your position with your Doppelganger in a Rod of Discord fashion?
Caryatid is an architectural term referring to when busts of women are used
to support buildings in a pillar fashion such as this: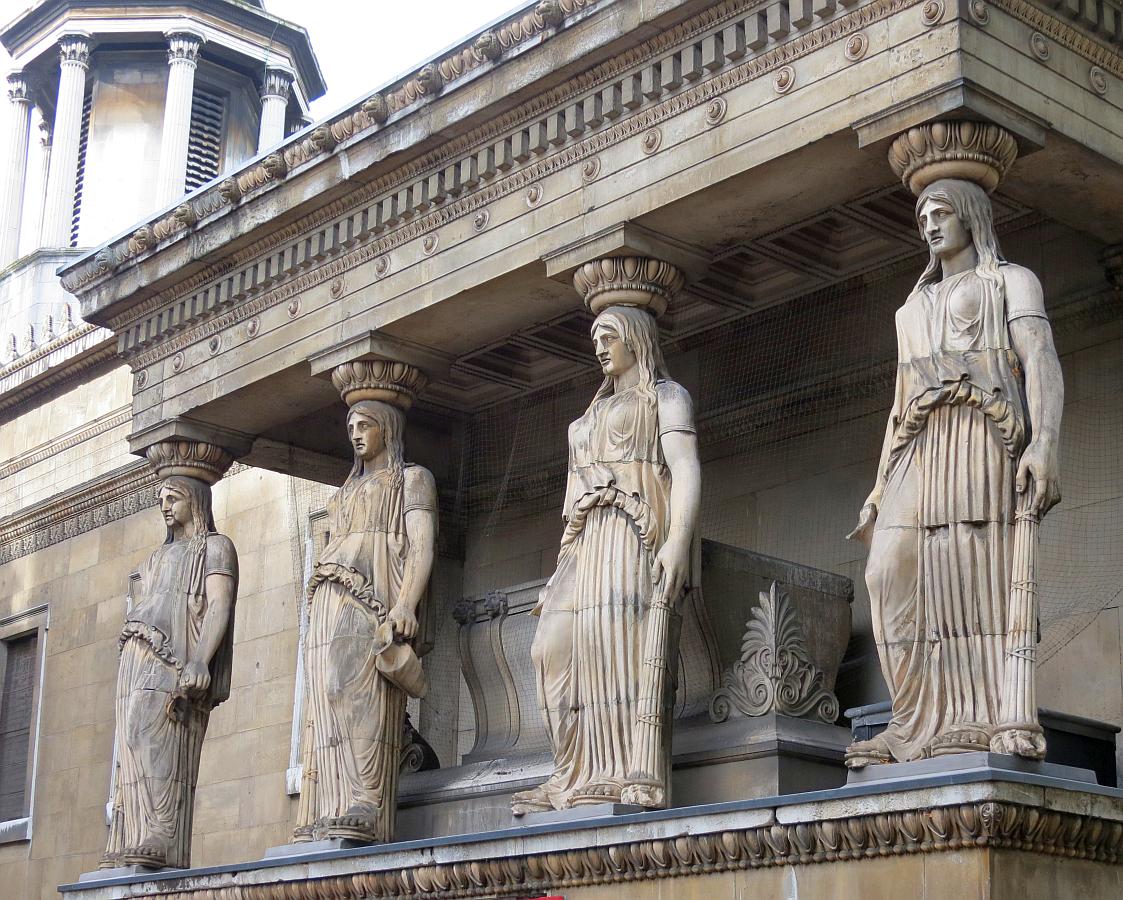 Derived from the "maidens of Karyai" who served under Artemis, goddess of the hunt, chastity, and the moon.
The mirror in question would be a mirror speculated to be used by Aphrodite, goddess of love, that has a similar
style of design:
Fun Greek lore that fits with the theme of Medusa's drop of the Pocket Mirror! Yay mythology!
Last edited: