Moderator
Staff member
Moderator
Hello, and welcome Warriors, Mages, Rangers, Summoners, Demoltionists, Projectile-ists, and any other class type! Finally, the 26th Creation Compendium is here!
Now, with the arrival of 1.3 at the end of next month, We have an important announcement.
There will be no Creation Compendium in July.
This is to allow space for the 1.3 update notes, and to allow longer for people to mess with the update! This means you have two months between this CC and the next.
Apologies to the mobile and console users for this inconvenience!
Entries for the next CC on QuackersDelta's profile please!


Now, time for this month's entries!
KuroDHero
Beleif
Sergei
Zoomo
TerrorPenguin
LEWD.
Scarecrow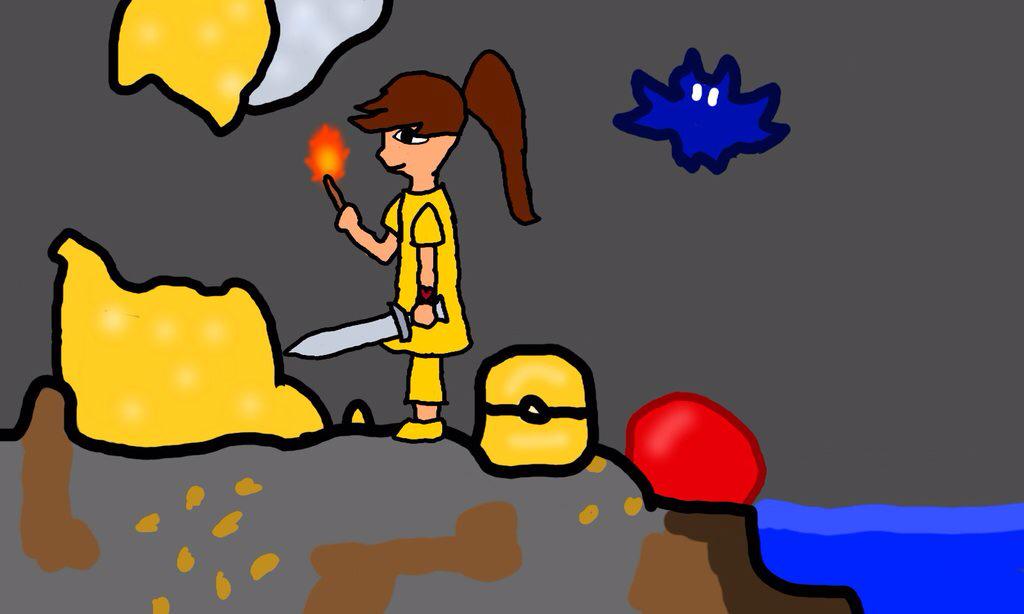 GoldenTerrabyte
dashwood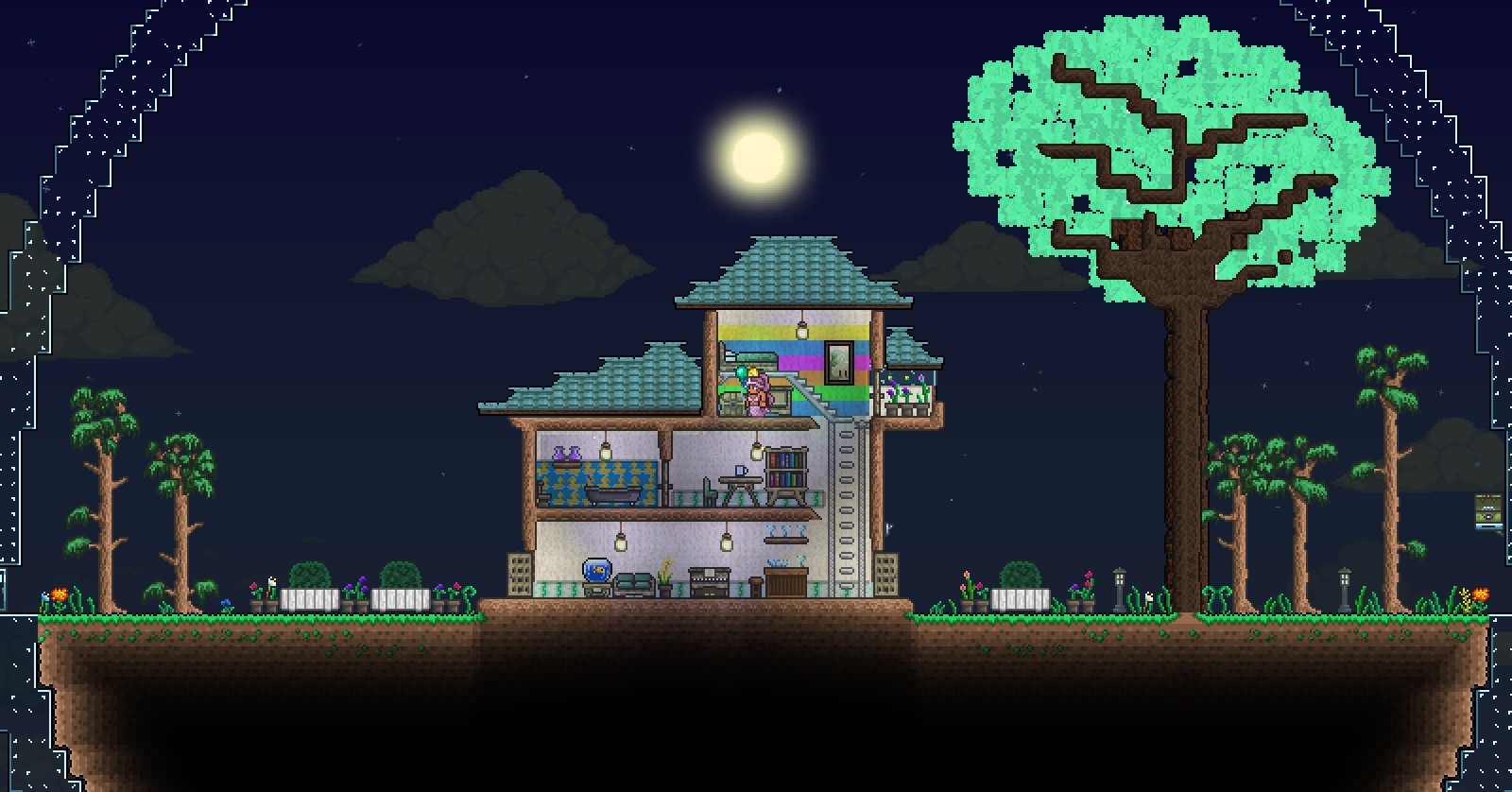 Lary
TheLinXx
Zygomorph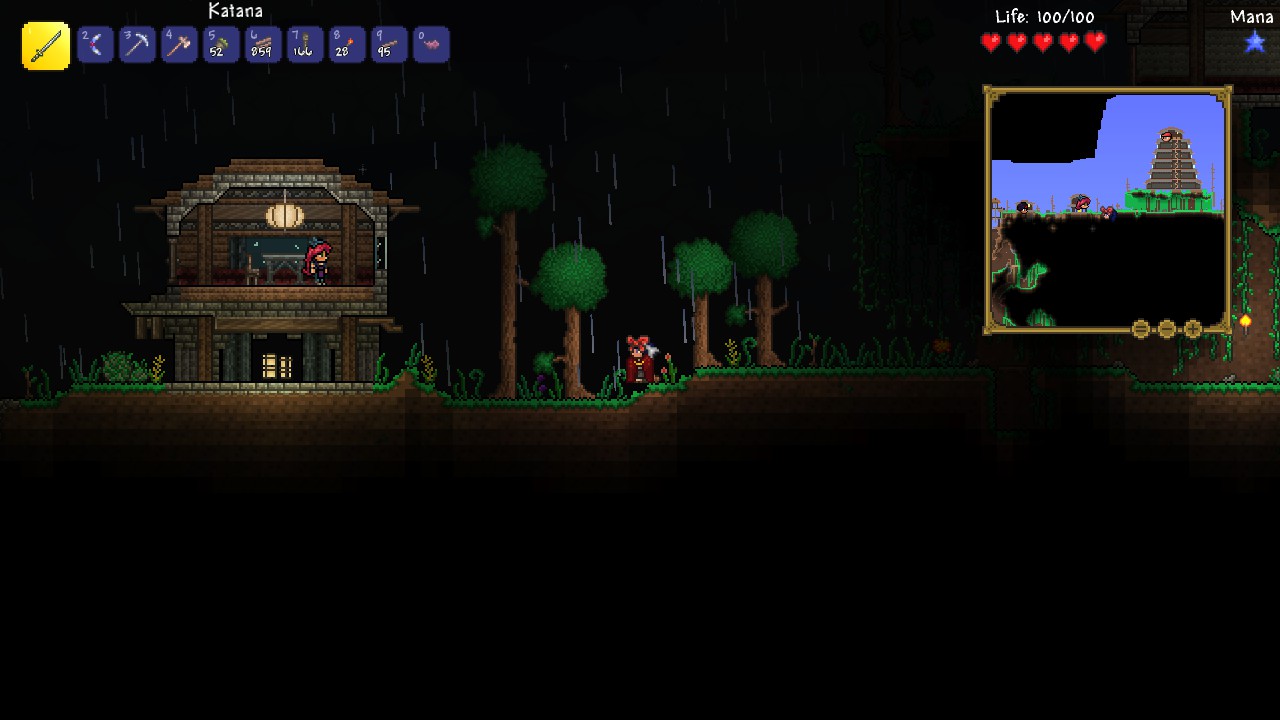 Tamorr
Epicmcanimator
Magic Sponge
knighto14
Crashtronaut
Squideer
Luminatio
Corenality
Luneria2
stormconure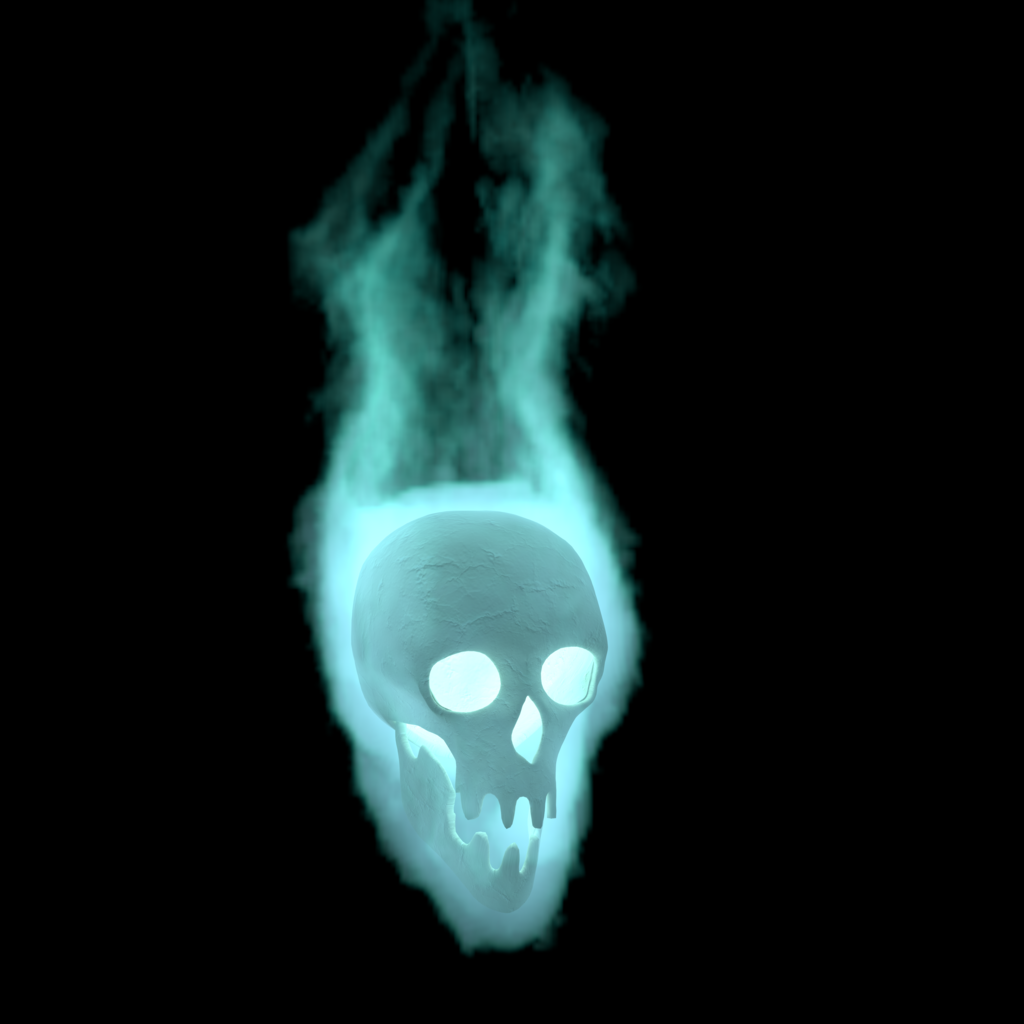 drok0920
neoselket
FragBombGames
Lord Plaguerion
NooblordBG
Szaila
ajidot
King Slime
Why's there a Ninja Suit
In my King Slime Loot?
What is this thing?
Why is it a king?
So many questions over this gelatinous glob
That with little skill you kill and rob
Hopping around like all slimes do
Except this time he's fatter than you
That's how royal lineage works, I guess
Are you the fattest slime? That's your test
Maybe he ate the ninja camp
Maybe that's why his suit is in that cramp
Such a weird boss in this generally weird land
A king without his army to stand
At his side to fight
He'll just hop on you out of spite
So enjoy fighting the King Slime
The boss feature of this rhyme.
TheQuietBisharp
Shadow_Mantis
Kitty
Luke Oliveem
KangarooGuy
plantszaza
ppowersteef
Hello the Terrarian
DG-VR.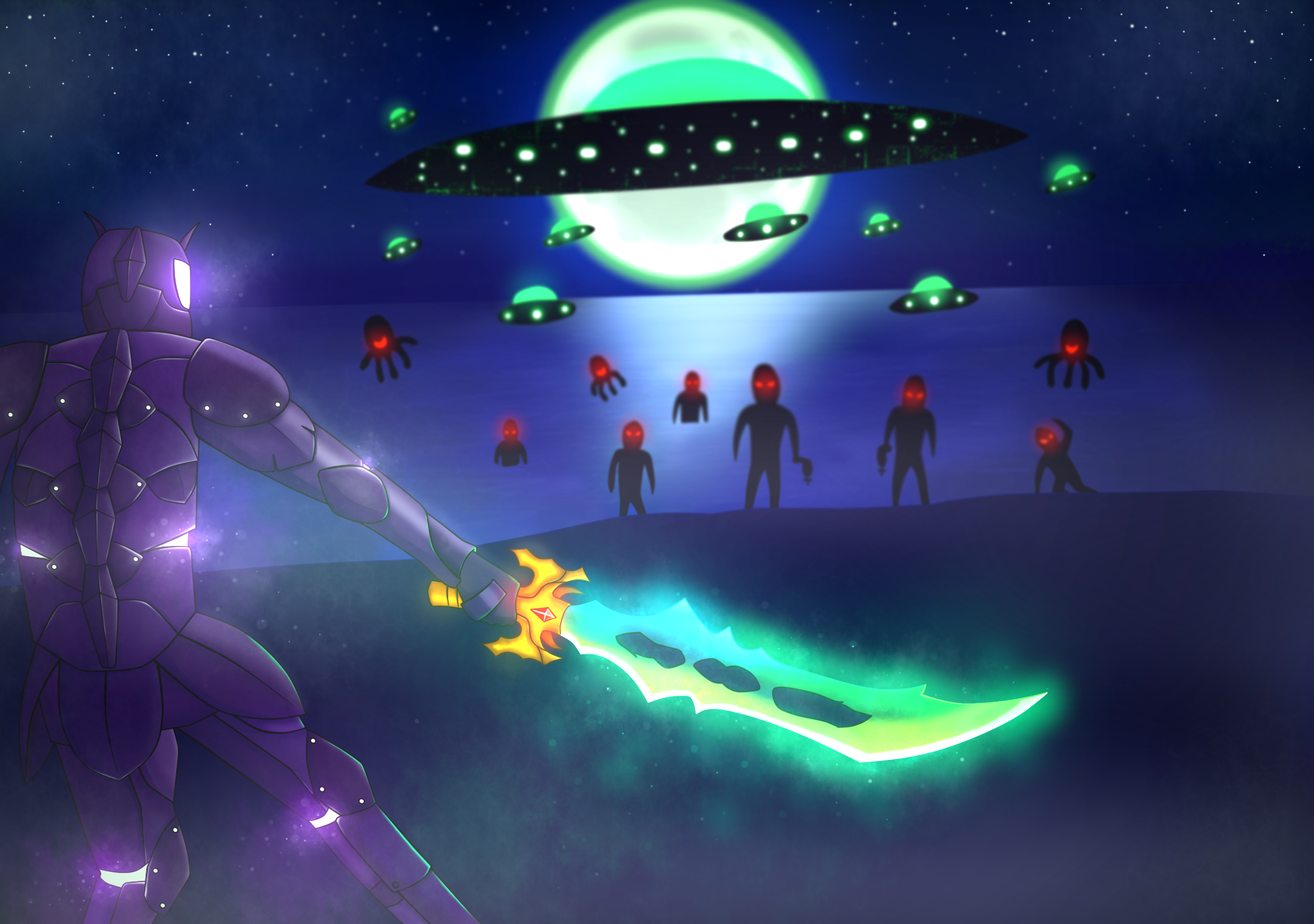 Pepsi
W1K
scientistB
Hidden in my lair
Is a fountain of gore
And with every life taken
It spews out more.
Surging out the top
It's cessation never born
Spewing with warm blood
From my enemy's bodies torn.
And this prize of slaughter requires
A humongous, expensive price
Not the least bit satisfied
By a simple human sacrifice.

The banners and trophies
Highlight many a rampage
As well as power the blood pool
With those cut down in my rage
Their souls still inhabiting
The images in the banner room
Placed in order for everyone to see
The denizens of their final tomb.

Why do you think that ghost
Is lamenting it's fate?
Because it's bound to the pool,
A torture which won't abate.
But why do I want blood?
Well I'm not a vampire,
But "blood to show off success"?
That is something I admire.
Which is why when down
I step through this room's door
And the sight of my enemy's blood
Gives me hope in everlasting war.
Qui Devorat
Haloboy01134
Khaios
Jafartacus
ShadowDX
Izzabelle
Greaseization
Milt69466
CraftedNightmare Here!
Deeked
rebelfact
SpliceCraftTeria
I hated going to bed without a morsel to eat
No soup, no pudding, not even some meat
Without even copper coins to spend
It seemed like my family was at a dead end

I gloomily watched the sun fade into night
When I suddenly saw a dazzling sight
A Fallen Star had streaked across the sky
And landed in the yard, unable to fly

Tinkling and glistening, seemingly unafraid
That it was separated from its heavenly cascade
I knelt beside it and felt its warm glow
And was enveloped in its golden flow

The star said it could make dreams come true
Leaving me speechless, wondering what to do
It told me that everything was fair game
But some things might bring pain and shame

Alas, I was already seeing money-making mills
And a never-ending row of platinum coin hills
I saw warriors, each with a beam-shooting blade
Guarding a brick castle that would never fade

I saw all of the riches above and beneath the earth
The mound of metal and rock an uncountable worth
All of Terraria would be my very own
And only I would rule the throne

But then, as a tear traced down my cheek
I remembered my family, so small and meek
And then, I knew what I wanted to get
Not even feeling a little bit of regret

Having never felt better, I eagerly told the star
And my conscience the choice would never mar
Tomorrow, I want my family to have a tasty dish
And that is my one and only wish
The Magic Cookie
J.Kizt
DicemanX
vizron the shuckle
Zesko the Magic Man
Baurot
SonicBurst
Count Yum
Coldshot Boostar
Well, that's it for this month's creations! Have a great couple of months!
Also, Thanks very much to @Flor3nce2456 for our new dividers, and footer! (along with the awesome logo from last time too!)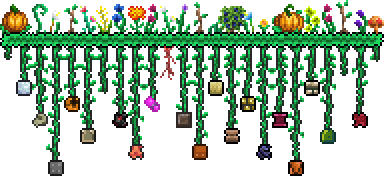 ​
Last edited: