Moderator
Staff member
Moderator
Welcome one and all to Creation Compendium #48
The last month of spring is upon us, and it is time to enjoy some great pieces of work from the community!
Entries for next month to
@QuackersDelta
please!
(Here's a handy guide on how to enter!)
Creation Compendium Rules, Regulations and FAQ:
1) All entries must be submitted to the hosting member's profile NOT via PM. (See the previous CC to determine who is next on the rota.)
2) All entries must be Terraria related in some way or another, whether that is ingame, art, music literature or any other form of creativity.
3) Each user may only submit one entry per month. Group entries are allowed, but all members who worked on the project must be credited and proof of consent from each member must be given. Group entries do count as a user's single entry.
3) Plagiarism is strictly not tolerated. Any evidence of such matters should be sent to a member of staff privately as soon as possible. The CC operates on a 'two strikes and you're out' system; after two offenses a user will be permanently banned from entering into all future Creation Compendiums.
4) The CC is a showcase, not a contest. All entries submitted (that are within the rules) will make it into the post.
If you have any more questions, feel free to ask
@darthmorf
,
@QuackersDelta
or any other member of staff.
~ Click here for last month's compendium! ~
Anyway, onto the creations!
@Daimera
@Black Fox c:
@Xag
@True Paladin
@Joost8910
"Once upon a time, a adventurer went to the cave to mine
He picked up a torch to emit a light
He feels the air getting colder around him
And then he wonders what this message could spawn in
He goes back and then the calmness has been broken
Because Skeletron Prime just has awoken.
He was too weak and looked at his threat
But a laser hit him and now he's dead."
@Burst
@Skrillex MKVI
@ArmyFrog
@diekonradish

@The Slime Worshipper
(3D Version!)
@@Kuruzeus
@Mocha
@TheGreenTruffle
@Architect
@Jawwa
@AlextheGreat545
@Furious Panda
@ann_T
@360Chadscope
@GriffdeBiff
@Voyager
@Dg-vr
@RileyTNT
@Dtmayo
@Shrek The Ogre
@IMainMudkip
@SkullArts
@Chocosta
@Star
@Hax4Ever
@Peetaco
@BUNCE
@BlueCatKid
@Ahlpha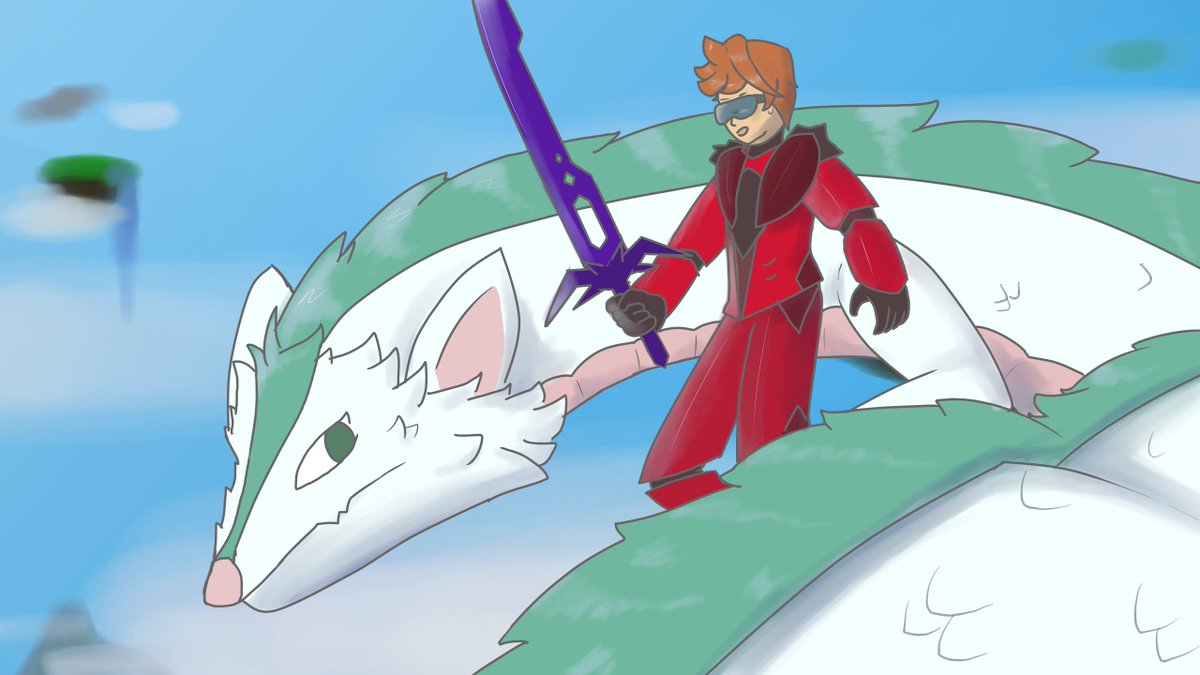 @NextGenNitron
@CheesyPaninie
@Kazzymodus
@Kaho Reinol
@What's in a Name?
@neoselket
@Aaron Daniel
Thanks to everyone for their wonderful entries!
See you all next month.
Last edited: