Meowdy.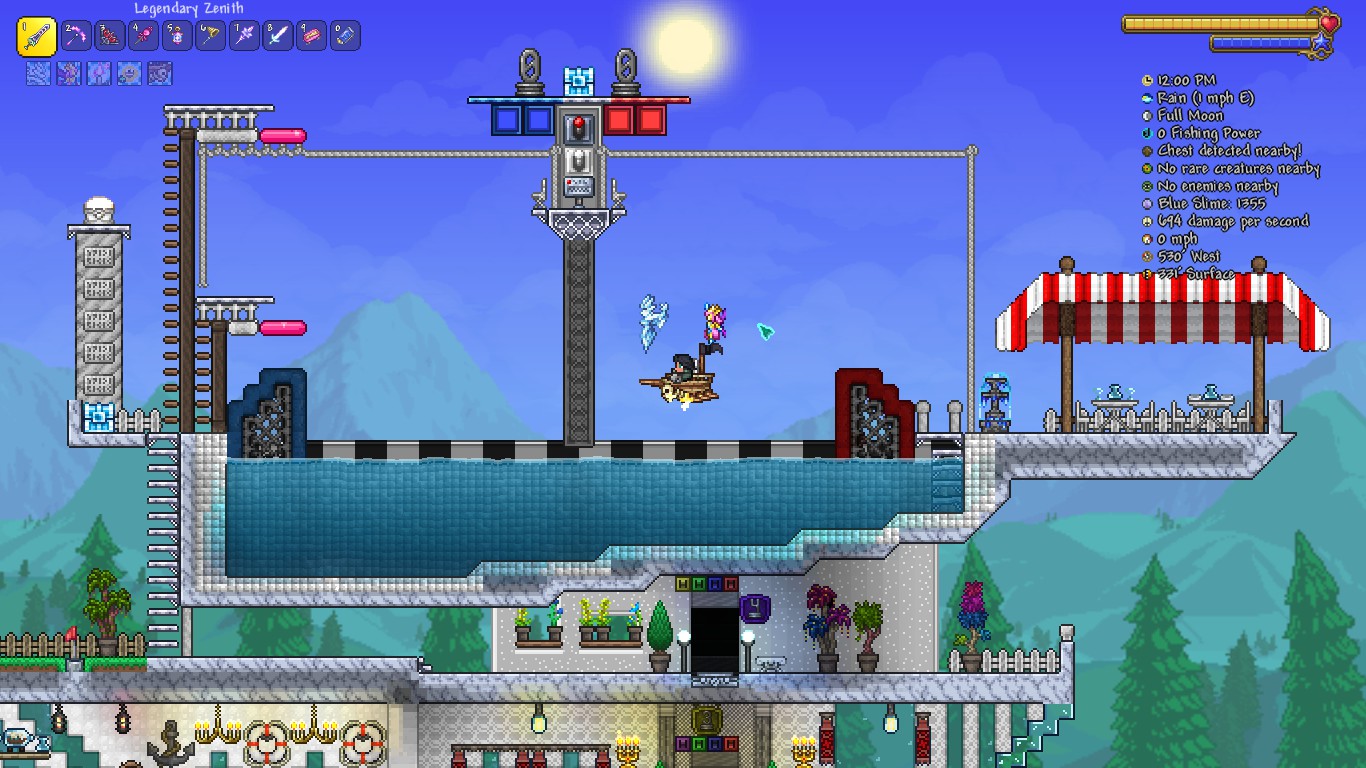 I worked on my Journey mode main base today, especially the pool side of it... and I have created a place where you can play Waterpolo with a group of friends!
You are able to keep up your scores, and you will have automatic notification when someone has scored (mostly - depends on how the ball bounces).
I am uploading the level here... and I hope it is to your liking. To find the Waterpolo area, from the main base... just head left, to the white golf building.
Stand on the teleporter and press the purple switch.
Once you are there, you have several signs on the pillar, as you can see on the screenshot, which will give you information how to play Waterpolo. Enjoy and have fun!
Here's the download link: