Consigliere
Staff member
Re-Logic
Administrator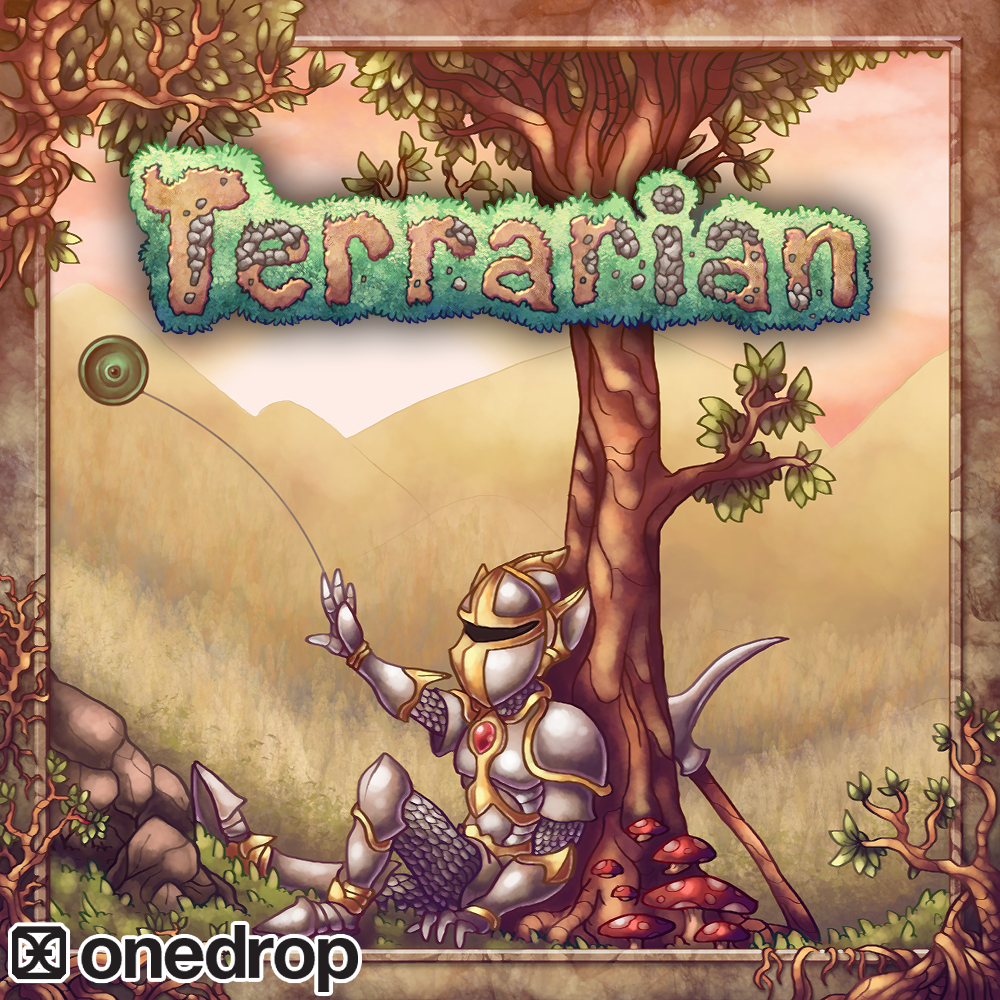 CELESTIAL PILLAR TERRARIANS
​
Good day, everyone!
As you know, Console 1.3 recently launched - and yo-yos are certainly a big part of the new content, including the ultimate throw that drops from the Moonlord himself: the Terrarian!
As you may know, our friends at One Drop have brought the Terrarian into the real world over the past couple of years, and to celebrate the 1.3 Console launch, they are releasing a special Celestial Pillar series of Terrarian Yo-yos! Each of these are designed to match one of the four pillars in the final events leading up to the battle with the Moonlord. Check these out below - and click the One Drop logo at the bottom (or click here >
http://onedropyoyos.com/store/
) to find out where you can purchase your very own Celestial Pillar Terrarian!
​
Last edited: