Greetings, Traveller!
Аfter a long time of development, we are ready to finally announce our mod on forums.
Rise of Ages is a mod featuring unique ideas and mechanics, including the Druid class and a lot of other content.
The mod will greatly expand the world of Terraria, adding new structures and locations.
Rise of Ages will also feature unique Druid gameplay and new bosses with all custom AI.
Mod has its own lore and it will be avalible to discover it while playing!
(Characters on the logo are ones of the most important!)
Our aim is to provide players with new content they have never seen before. That means no more armor made of slime and recolored eye bosses!
Currently RoA is in early alpha stage, but we will do our best to push it closer to release.
Join our Discord server
to get the latest news about the mod!
Planned Content
Close future: Stable Alpha release - pre-hardmode only content
​
>250 unique items
3-4 bosses
>50 hostile and friendly npcs
New biome and a bunch of generated structures
Mod lore given throughout game progression
Completely new

Druid class

Russian language support
Jojo references

(oh nevermind)
Recent Spoilers & Screenshots
(visit our Discord

to see more

)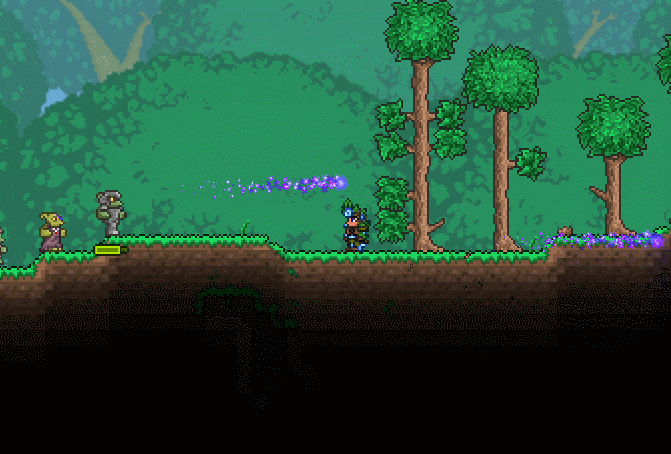 Mod Team
@Hastur
- Leader, Main Programmer
@Mr.Pigeon
- Co-Leader, Main Spriter
@Efromomr
- Programmer, Lore Writer
@NoverFast
- Programmer
@BRIPE
- Spriter, Animator
@Croul - Composer
@E_Crazy - Animator
Credits​
Re-Logic - for creating Terraria
tModLoader team - for giving us our one and only modding platform
Hasan, Liniques, CKnight, MeuRan, Obesedog, Zerokk, Israfel - for being former developers
Kazzinak - for helping with code for structures
Support Our Team!
If you want to help us with our mod, feel free to contact one of the lead developers! Coders, spriters, animators and even translators are welcome!~
You can also support us by adding one of these fancy banners to your signature with following code:
Code:
[url="https://forums.terraria.org/index.php?threads/rise-of-ages-lore-bosses-and-druid-class.72219/"][img]https://i.yapx.ru/EFQYes.png[/img]


[img]https://i.yapx.ru/EFQYfs.png[/img]


[img]https://i.yapx.ru/EFQYgs.png[/img]


[img]https://i.yapx.ru/EFQYis.png[/img][/url]
​
Last edited: