Requests :
Open
I'm seeing a lot of people I know of making threads like this, so why not make it myself.
If I see you using my sprites without permission, well,

you're gonna have a bad time

.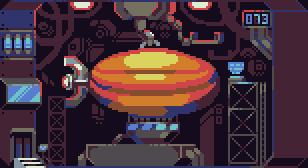 Let me know what you want for me to improve. Don't beg me to do requests when the request status clearly says CLOSED, or I'll go full sans on you.
​
Last edited: