Consigliere
Staff member
Re-Logic
Administrator
Greetings Terrarians!
Throughout the past few years, we have been hard at work building up a suite of awesome and diverse Terraria merchandise options in partnership with some truly amazing merchandise partners. As we do not yet have "one place" to go and see everything, we thought it would be a great idea to put together a quick Shopping Guide to aid you in your gift-buying adventures (hey, that includes gifts for yourself too!
). If you see an item that catches your interest, simply click the image and you will be whisked away to a page where you can learn more and/or make your purchase.
We have laid things out by Category below so that you can quickly navigate to products of interest. We will keep this updated as we move forward so that you always have the latest and greatest information right here!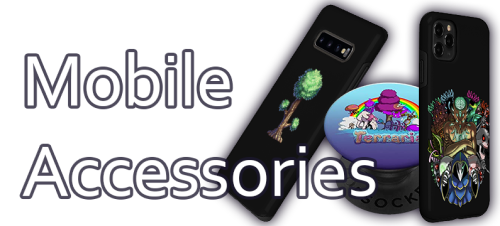 TERRARIA MERCHANDISE PARTNER STOREFRONTS
Each of our Terraria Merchandise Partners has a storefront set up with all of their Terraria products on display for easy browsing. Click the banner for each one and check them out!
TERRARIA AMAZON STORE

SANSHEE TERRARIA STORE

TERRARIA MERCHANDISE BY VIDGLO AT TERRARIA.SHOP

ONE DROP YOYOS

ELITE GAMING GEAR TERRARIA STORE

MY WONDERFUL WALLS TERRARIA STORE
Return to Table of Contents

TERRARIA CLOTHING
From T-Shirts to Hoodies to Tank Tops and more, we have a wide (and growing!) selection of Terraria clothing options so that you can suit up for your Terraria adventures in the real world!
EMPRESS OF LIGHT SHIRT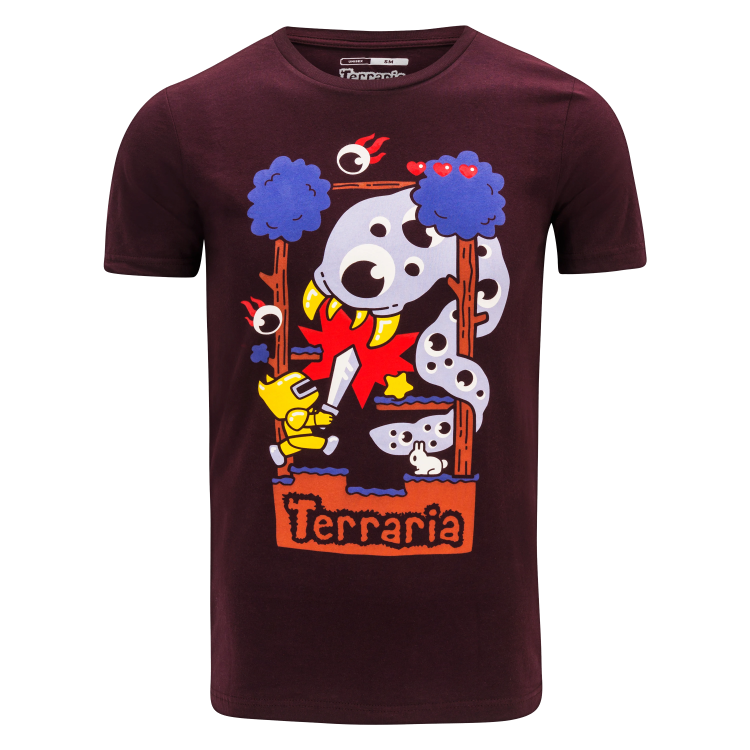 TERRARIA ARCADE BATTLE SHIRT

TERRARIA CLOTHING COLLECTION BY VIDGLO AT
TERRARIA.SHOP

TERRARIA T-SHIRT COLLECTION ON AMAZON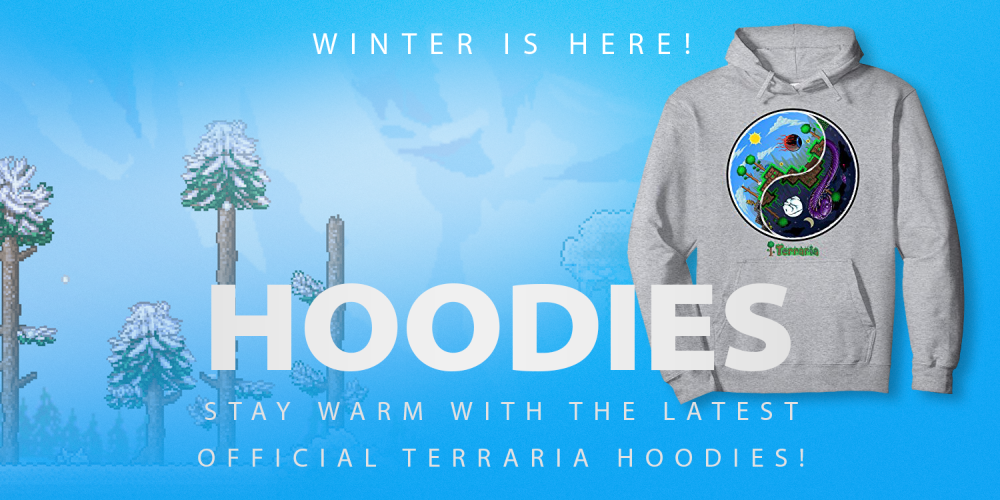 TERRARIA HOODIE COLLECTION ON AMAZON

TERRARIA TANK TOP COLLECTION ON AMAZON
Return to Table of Contents

TERRARIA PINS
The Terraria Merchandise Collection offers plenty of options to accessorize and add some bling to your outfits with our suite of Terraria Pin offerings!
EMPRESS OF LIGHT PIN

SKELETRON PIN

KING SLIME PIN

EYE OF CTHULHU PIN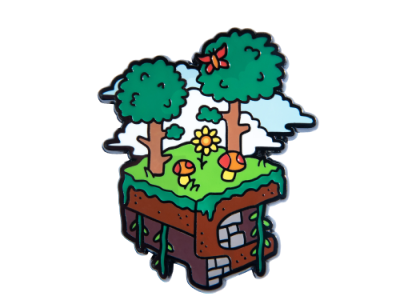 TERRARIA BIOME PIN SERIES

TERRARIA "IN A JAR" BLIND BAG PIN SERIES
Return to Table of Contents

TERRARIA YOYOS
TERRARIAN




LEGENDARY TERRARIAN
KRAKEN
Return to Table of Contents

TERRARIA POSTERS/ARTWORK/HOME DECOR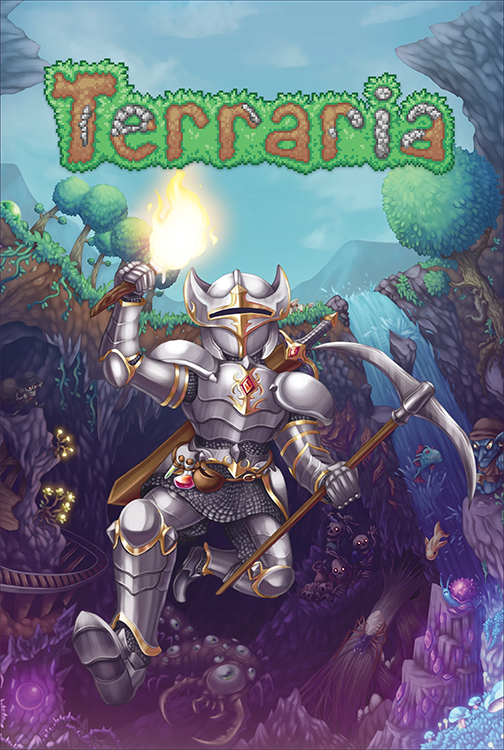 TERRARIA KNIGHT COVER ART POSTER
TERRARIA: JOURNEY'S END POSTER - DAY
TERRARIA: JOURNEY'S END POSTER - NIGHT

MY WONDERFUL WALLS TERRARIA WALL DECALS
TERRARIA COLLECTION
Return to Table of Contents

TERRARIA CONSOLE ACCESSORIES
NINTENDO SWITCH
HALLOW JOYCONS - FULLY ASSEMBLED
(Click here for Hallow Joycon Shells only)
PURITY VS CORRUPTION JOYCONS - FULLY ASSEMBLED
(Click here for Purity-Corruption Joycon Shells Only)
TERRARIA NINTENDO SWITCH CASE

PLAYSTATION & XBOX
TERRARIA XBOX ONE-S CONTROLLER SHELL

TERRARIA XBOX ONE and ONE S LUNAR ELITE SKINZ


TERRARIA PLAYSTATION 4 LUNAR ELITE SKINZ
Return to Table of Contents

TERRARIA MOBILE ACCESSORIES
SAMSUNG TERRARIA PHONE CASES
(Available for Samsung Galaxy S8, S8+, S9, S9+, S10e, S10, S10+)

iPHONE
TERRARIA PHONE CASES
(Available for iPhone SE, 7, 7+, 8, 8+, X, XS, XR, XS Max, 11, 11 Pro, 11 Pro Max, 12, 12 mini, 12 Pro, 12 Pro Max))

TERRARIA POPSOCKETS
Return to Table of Contents

​
Last edited: