Hi, after a long, long, "hiatus" (more like being lazy) I've decided to revamp my entire profile and art threads, because i have too much free time and too little of a life. Since I last made a post on here i think i've improved a hell of a lot in my drawings, so i might as well post some stuff here.
I'm not home at the moment, so I don't have a lot of images here yet, but more things will appear here in the coming weeks.
Kinda crappy grill and some ballpoint hair
Scribbles with a brush pen i did, saved it because I liked how the dude on the right came out
A time I didn't mess up my perspective completely for once (sorry for the crappy quality, don't have a better pic ATM)
Two chill dudes
Old man, or mountains, like some people have interpreted it
Corto Maltese firing a machine gun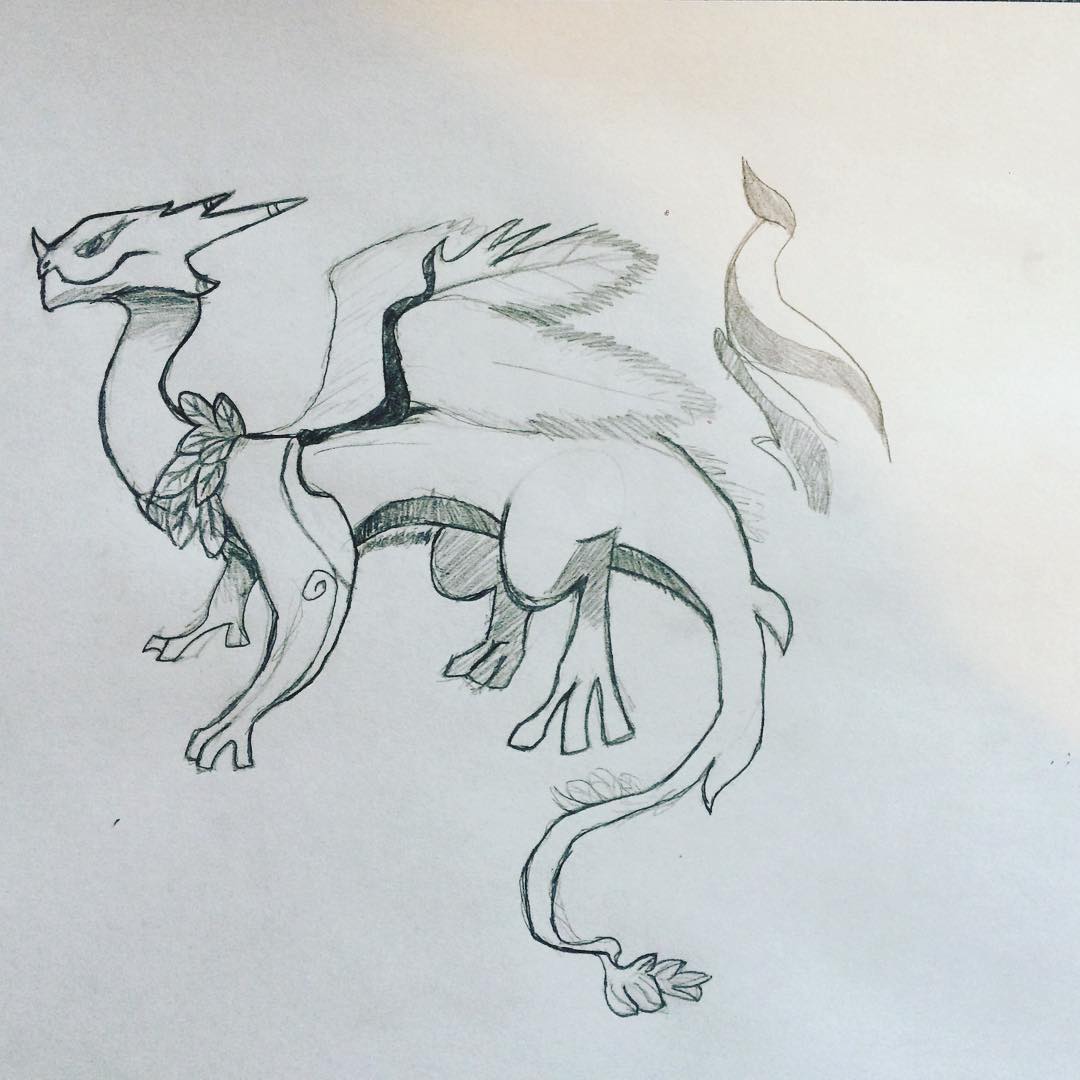 Dragon concept from when I played Dragonvale
Barista grill, study of another piece
Dragon head, another study (he looks kinda stoned tbh)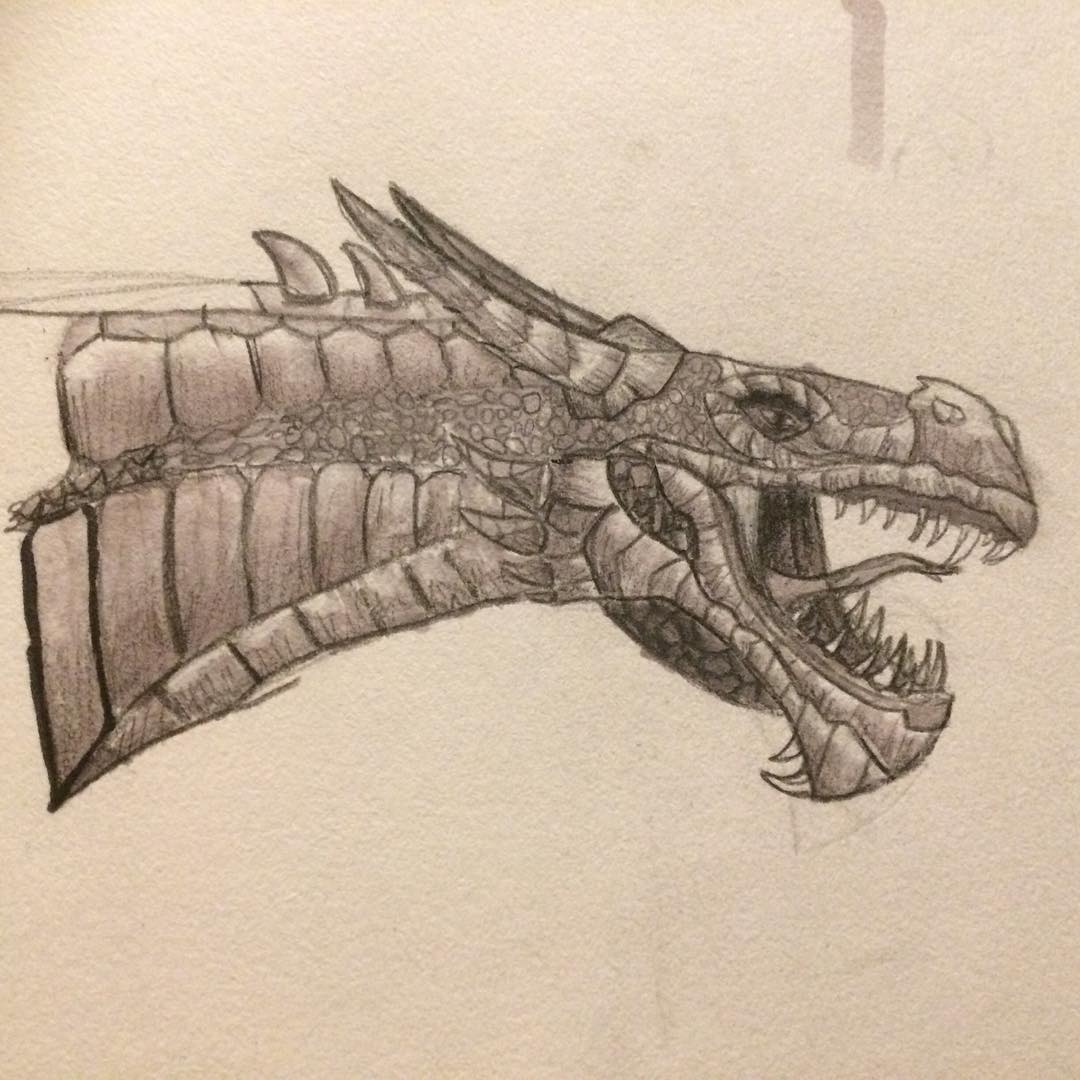 Another dragon head I made wayy back in February of last year
Some swords/daggers and a mobile phone (not the best anatomy but I tried)
More swords (please ignore that thumb on the left)
A face and some weird robot silhouette
Random things I did that i saved because they came out kinda nice
In conclusion, I've come a long way since my last drawing I put here, but I've still got a whole other long way to go from here on out.
Requests are:

On hold