In-Game Creations Category

General Builds
In-Game Creations Type

General Builds
Hey fellow Terrarians!
This is going to be my first building thread where i'll just be posting some of my builds.
Im very new to the Terraria forums so any help would be appreciated
Also feel free to leave any criticism on ways that I can improve upon regarding either my builds or this thread.
With that being said, enjoy my builds
1.4 builds:
As of today, I do not own a time machine. You might want to come back to this one later
1.3 builds:
A house I made in my modded Terraria world
(Everything inside the build however is 100% vanilla)
House building practice - Snow cabin
Small Chinese relaxation shrine
A small desert village made with the help of
WackyNPCs
mod
A small floating fish bar slightly inspired by Khaios' Rickety Pontoon
A truffleworm house inside a glowing mushroom biome sphere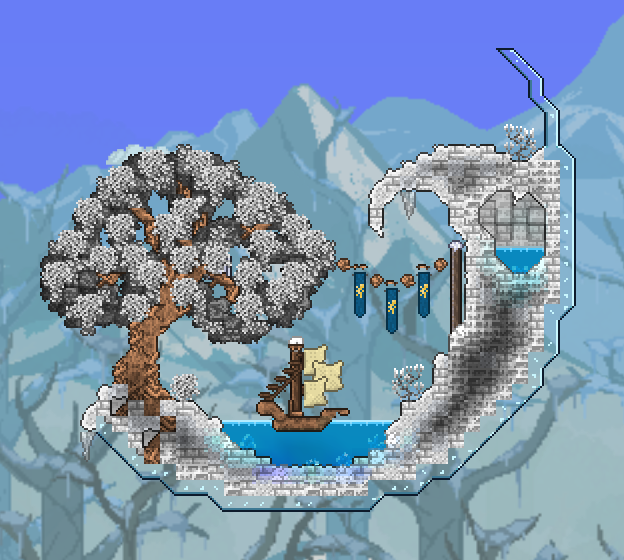 A cute and small ice biome
I've not made many builds in 2019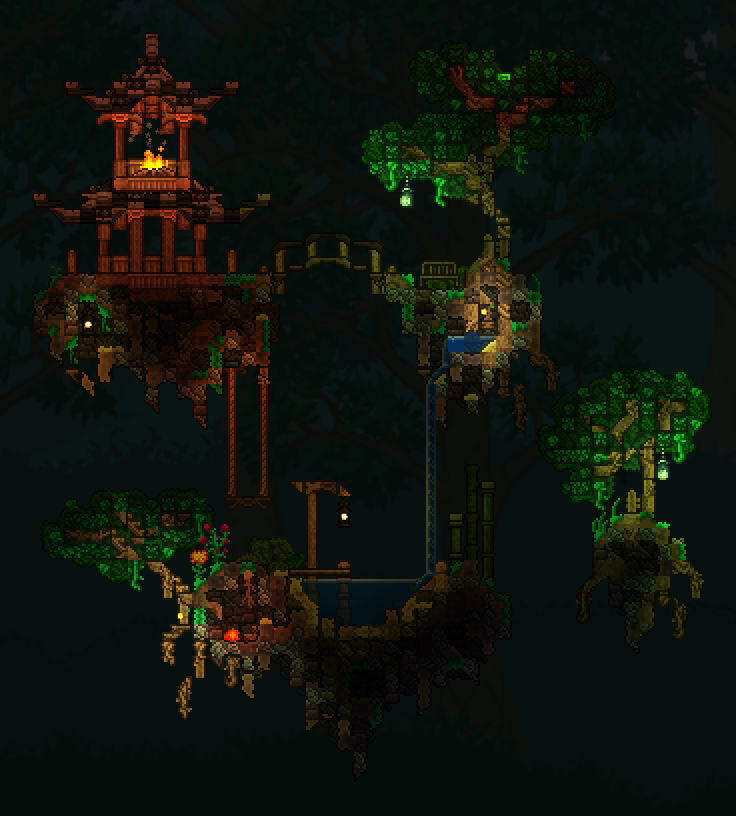 This project was made entirely in survival without the help of any mods or duplication glitches. Unfortunately it has also never been finished.
Just like 2018, the following projects have been made completely in survival without the help of any duplication glitches or mods.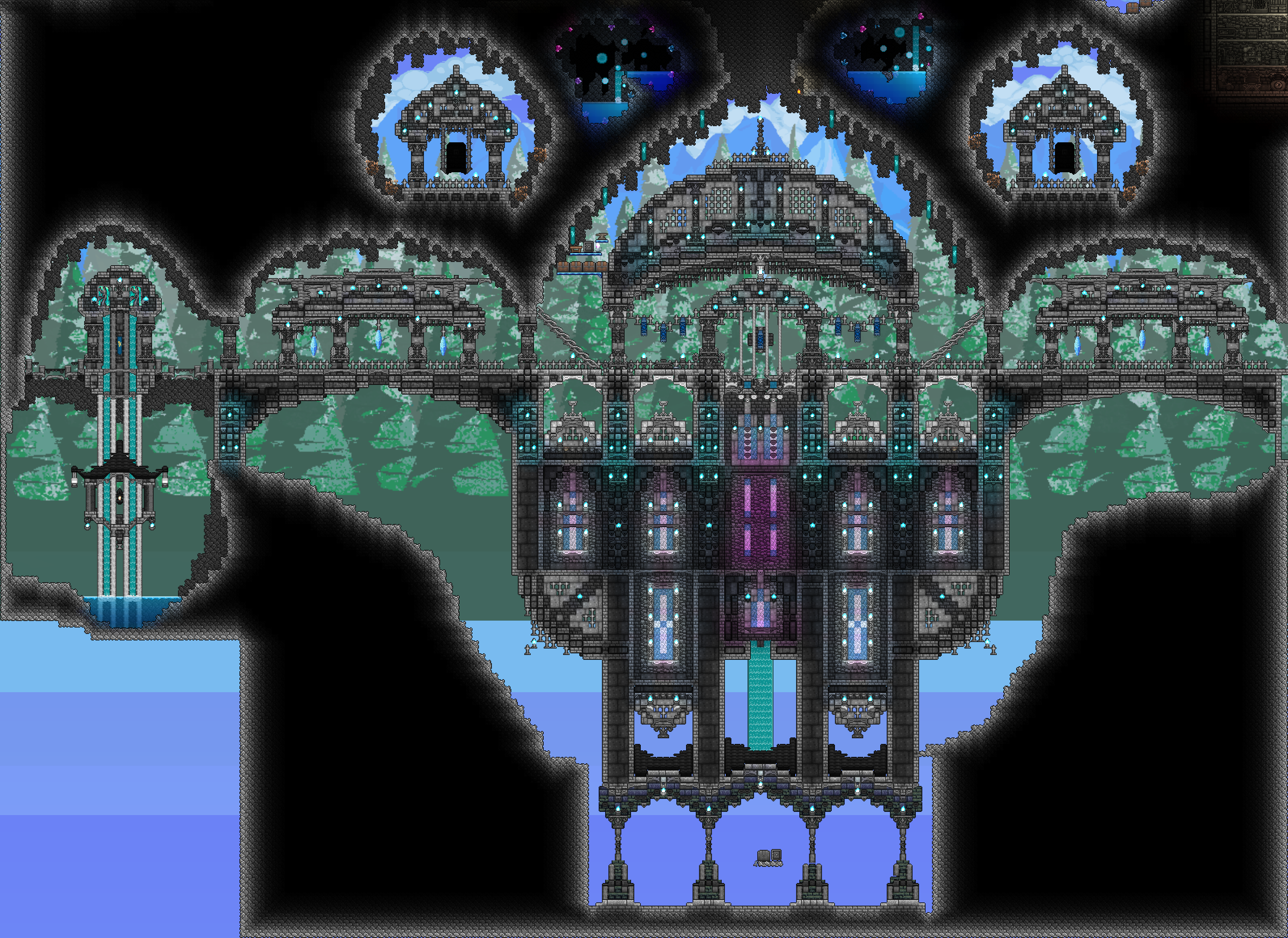 This is yet another project that I haven't finished.
This was my very first building world where my main focus was building the whole world full (so much for that idea :'))
Even though this goal has never been reached, I've gotten plenty of experience from this project alone.
Note: I have no idea how to get rid of this attached file at the very bottom of this thread, please send help
Last edited: