Ravel Mod is a Terraria Content Mod that adds weapons, new ores, NPCs, new boss and more.
Download link:
RavelMod
Screenshots: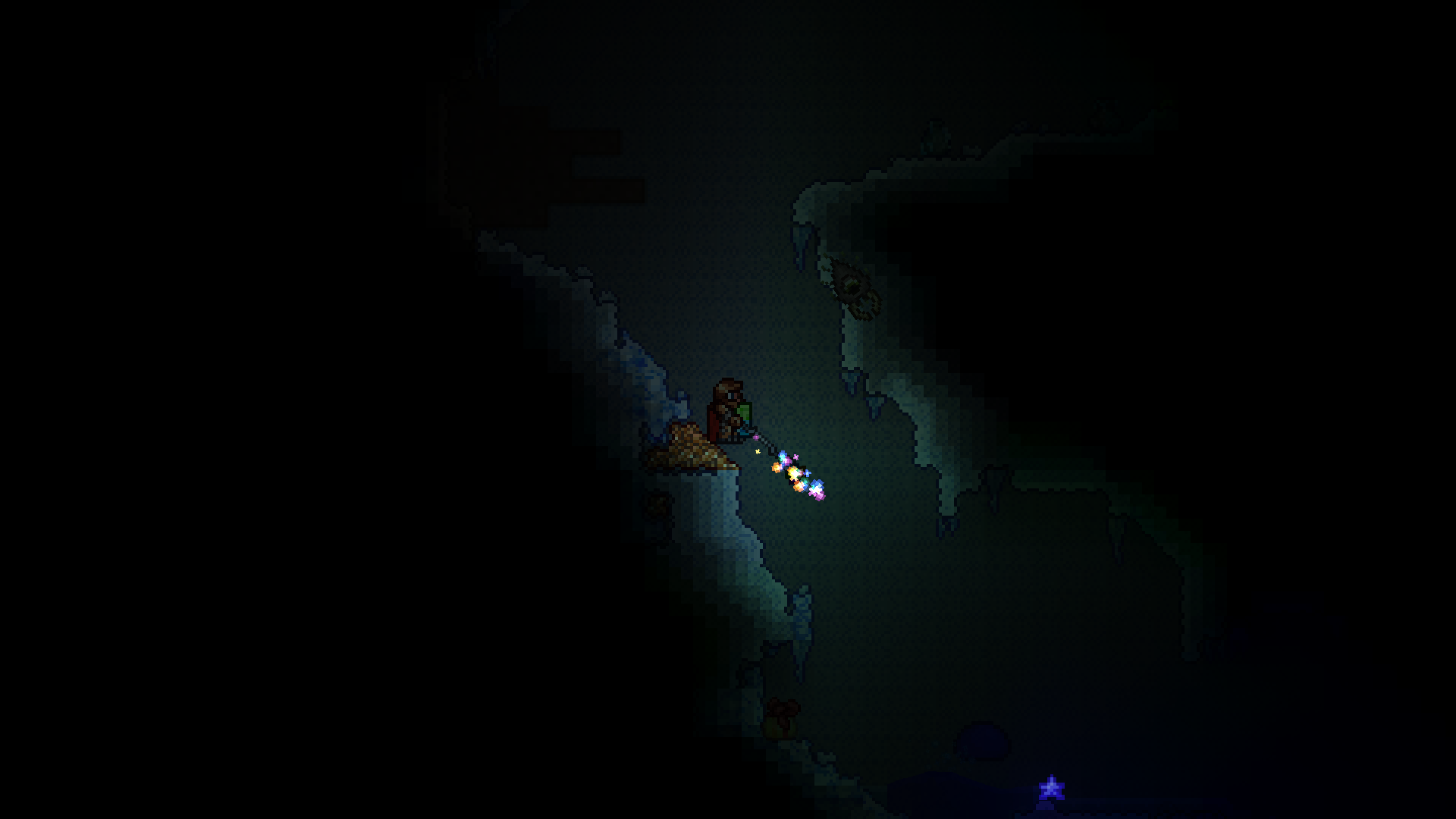 Mod devs:
Jaqbix - The main Dev, spriter, disigner and coder
Qłes - The 2rd main Dev and coder
Harven - The 3rd main Dev, disigner and spriter
Mod's Discord Server:
Join the Ravel Mod Group Discord Server!
Mod's YouTube Channel:
Ravel Mod Official
Mod's Gamepedia Page:
Ravel Mod
Paste this to your signature to help our mod!
Code:
[url="https://forums.terraria.org/index.php?threads/ravel-mod.79990/"][img]https://i.imgur.com/QUhfVex.png[/img][/url]
Last edited: