Status

On Hold
Artist Request Conditions

Open/Public
So, I decided to take some photos of some sketches I deemed worthy of sharing. I am not an artist. Feel free to criticize, also be warned, most for it is from 2~4 years ago.
Unfinished dragon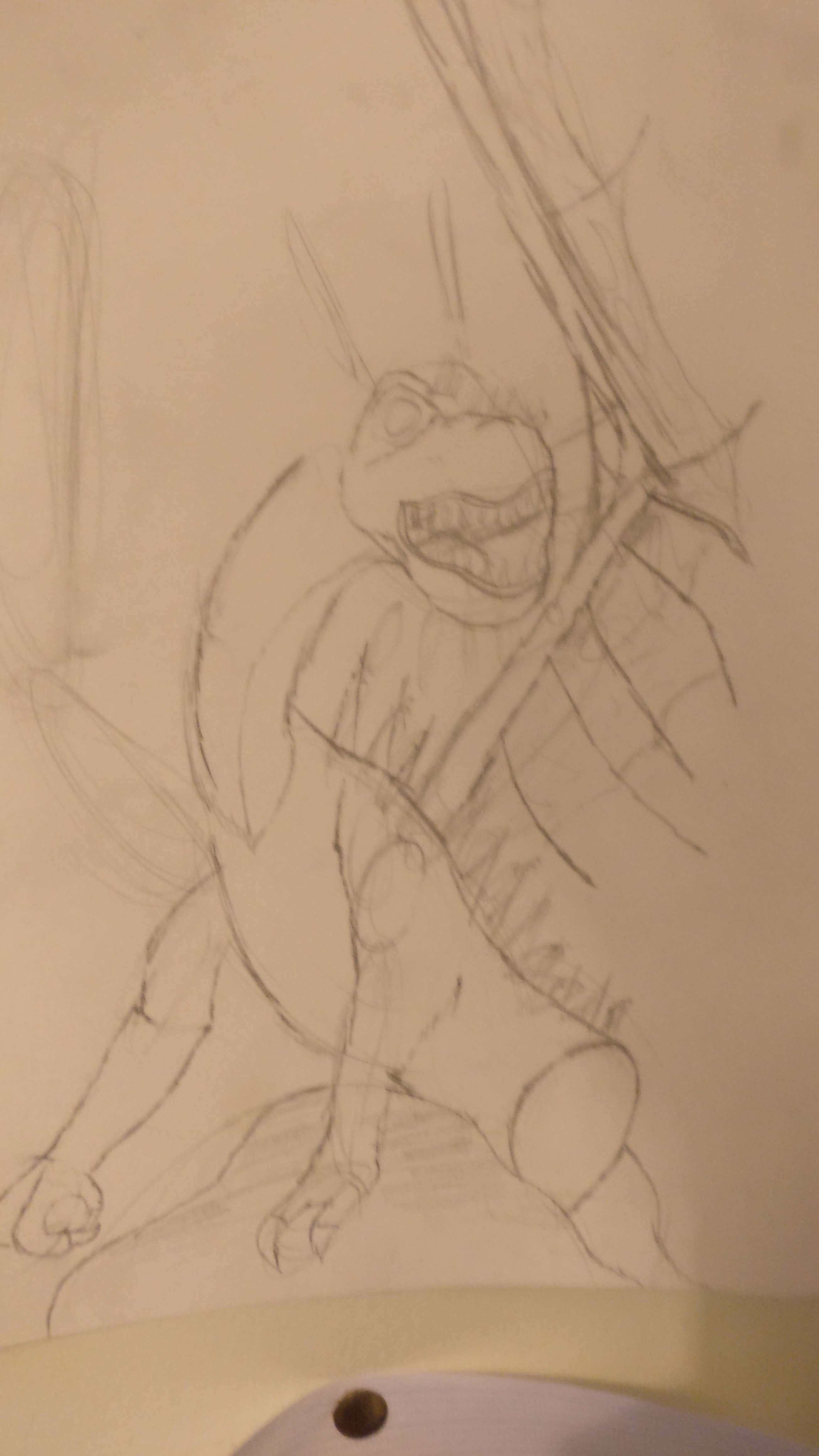 Age of empires - besieged castle
I will post more. I will be doing it in small batches, however as my internet is slow.
Last edited: