TheG's Art
[insert banner image I'll make eventually.]
Hello one and all and welcome to this mediocre art festival. Here you'll find art that I have either doodled, worked more than 15 minutes on, and good art.
Let's begin!
Picture of one of my many OCs. Date: January 22nd, 2016
A Bisharp for a certain Bisharp. Date: August 10th, 2015
Nageru, ppowersteef's ninja OC. Date: December 31st, 2015
Plantera, my personal favorite boss. Date: January 9th, 2016
Actually, I can't find any digital art I've done.. Sorry for the disappointment?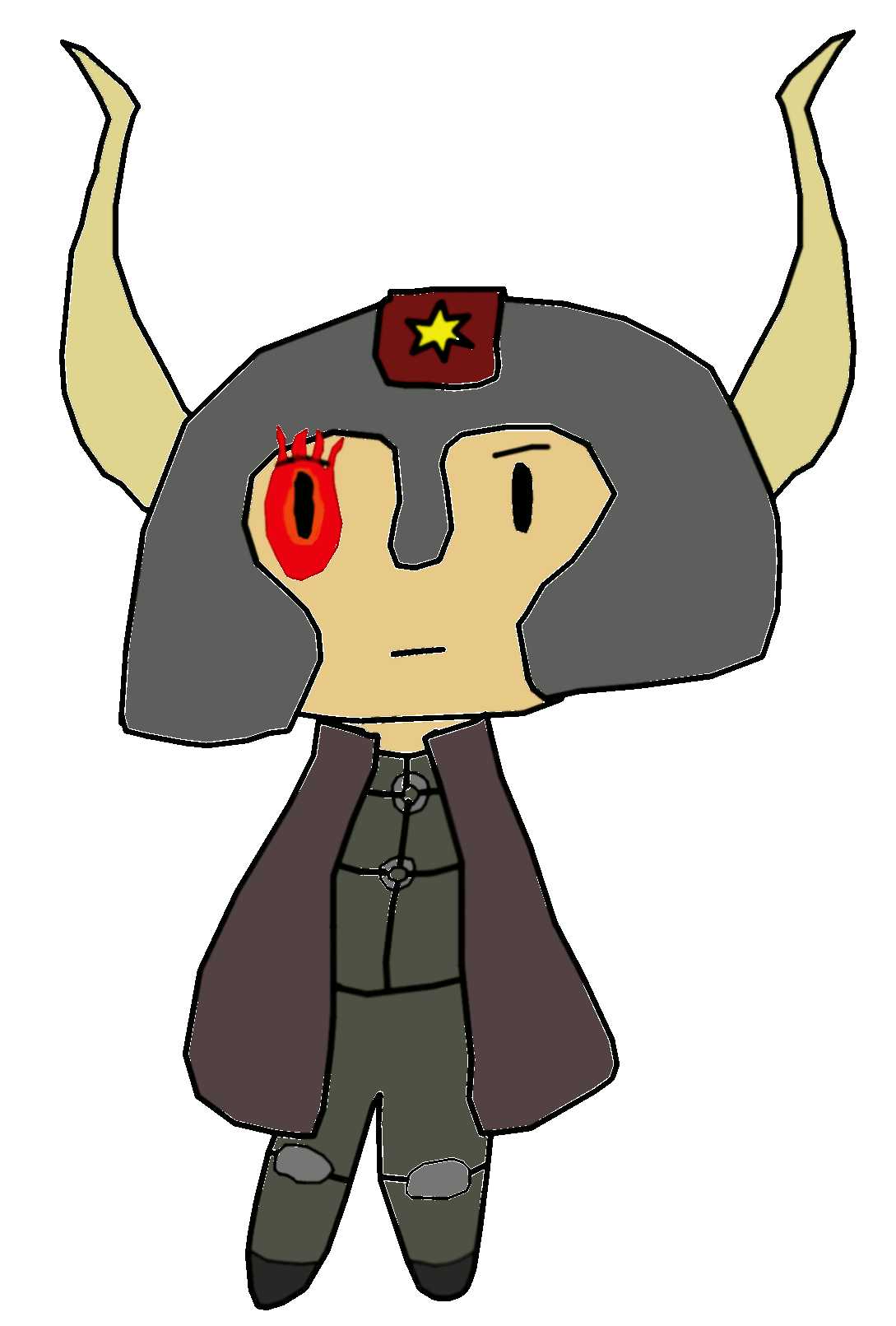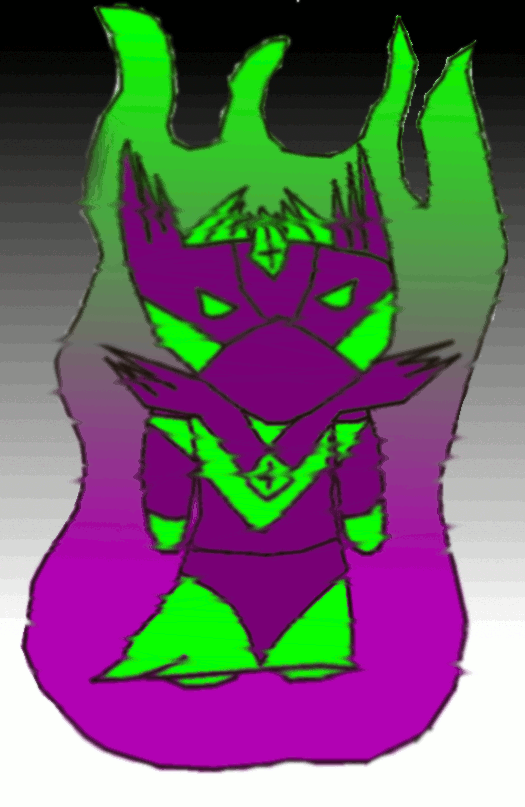 Last edited: