"Notice me!" Thanks sanik kunnnn!
A little thing Safrinz made for me.

Mega Man X, Binding of Isaac: Rebirth, and Bucket sprites of Craig and Duck! Thanks DerpoTheMagnificent!
Water Fowl, by Jetstream
VVVVVV Guys, by DakotaSpine!
A duck, by Victorles
The 3 Main Legend of Zelda Characters, by theomichailidis
Duck Bunny, by Molos Elethros
Craig, by Corenality
Duck, by ppowersteef
Craig, by Samrux
[???]
This dancing duck I found.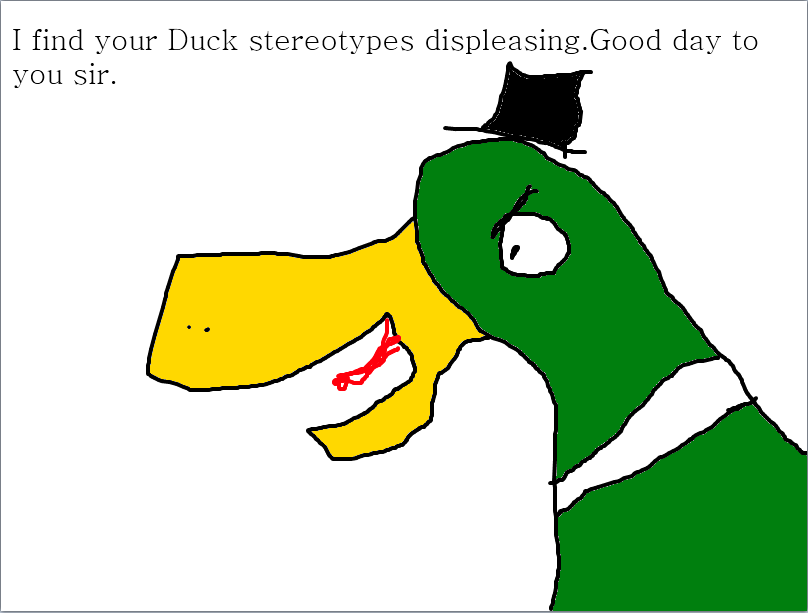 Majestic Duck, by Dire Sigma
My Signature, by Milt69466
Duck Armor, by ThatOneRobloxHater
"My Boyfriend," by Magic Sponge
Chica Pirate Flag, by Scarecrow
Chica Dolan, by Scarecrow
Duck Cultist, by It's a me!
Matt, by Razleth