Guides and Suggestion list: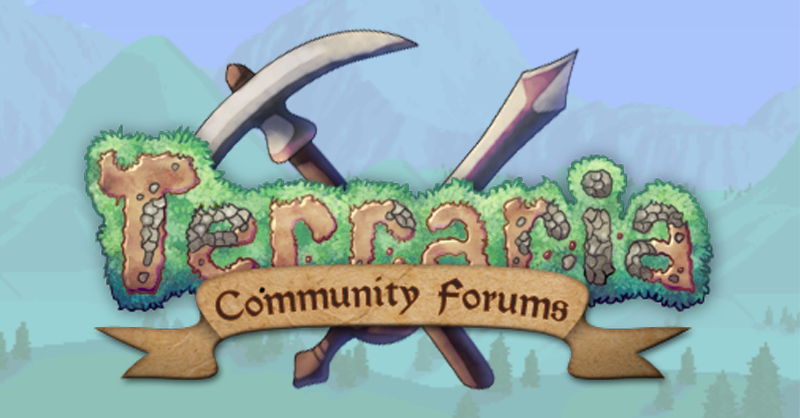 Why? Deerclops is really forgotten in the community. But it's mainly because of laziness and fighting him too late, "It doesn't drop any good loot". But after fighting him a hundred times (yes, I really fought it 100+ times just to learn the attack patterns -_-) I disagree. The thing is, it can...

forums.terraria.org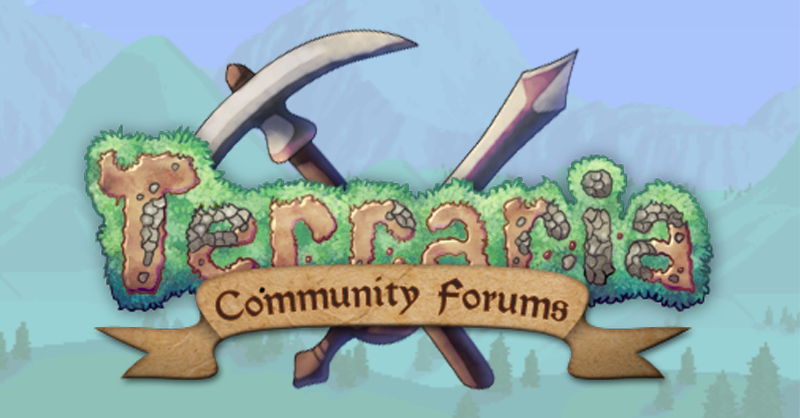 Hey, you're lucky that you found Terraria Forums and chose it over *cough* *cough* Steam- *cough* Guides :rolleyes:!... (I challenge you to find an actual tutorial that isn't like "How to open Terraria11!") Anyway, now that you bought the game, you can start out by creating your own Character...

forums.terraria.org