Alpha v.1.1.2.2

Introduction
So, basically Civitas Mod is a mod, which is being developed by team of russian players.
It does not have any specific storyline at the moment, but
it maybe would
in future.
Check this thread every day to see more info about the mod
Also feel free to share your opinions in the comment section!
08.11.2017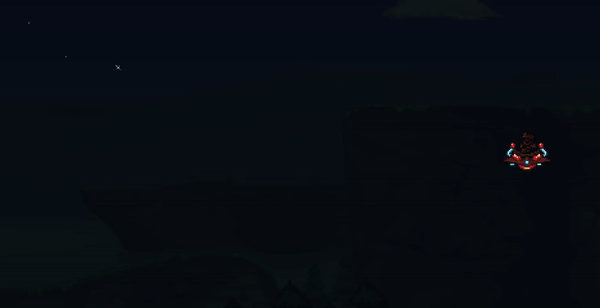 08.12.2017
New pre-hardmode boss
08.13.2017

Everything above was added in 1.1.2 update
09.29.2017
Developers :
Nokilos, Misa372, Rekstri and many others
At the moment available in the Mod Browser.
Our group in VKontakte :
https://vk.com/official_civitasmod
Our Discord server :
https://discord.gg/PgWYCt7
We hope you will like it!
Last edited: