Status

Open
Artist Request Conditions

Open/Public
Hello and thank you for coming to see us! I love drawing on tablets and I've been drawing many for a long time! (It's definitely better than it used to be) I'll put the latest Terraria art here, because there are a lot of FNF and FFXIV
Note: I have a lot of love for my paintings, but I'm not confident in publishing them ... I'm sorry if I'm bad, unscrupulous, or violate the rules.
EDIT: I like drawing and I'm hungry because I don't draw much ... Please request.
Taketi? And Stratus astronaut from Calamity's Vanities to enjoy exploding land mines at feet
EDIT: By the way, influenced by this black astronaut's pet, Among Us uses a black astronaut.
RIP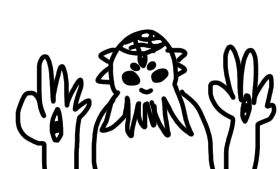 hello boi
drawed by PC
"Wow! The Devourer of Gods I admire!" (After this, will BumbleBirb be a chicken nugget according to the cursed setting of my signature? Lol)
Doesn't it look like a horse?
Hi guys.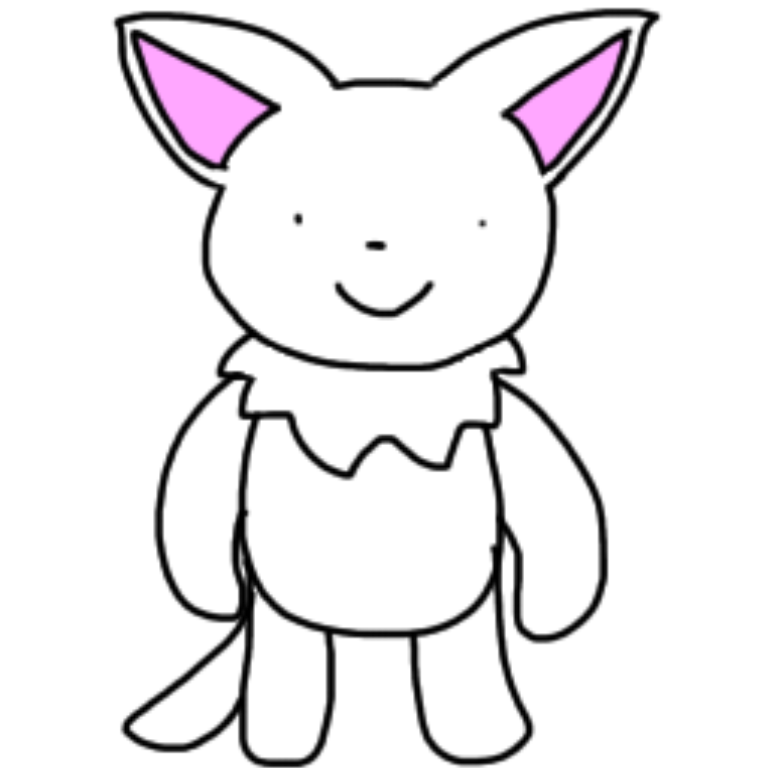 There is a legend that it was originally a human being.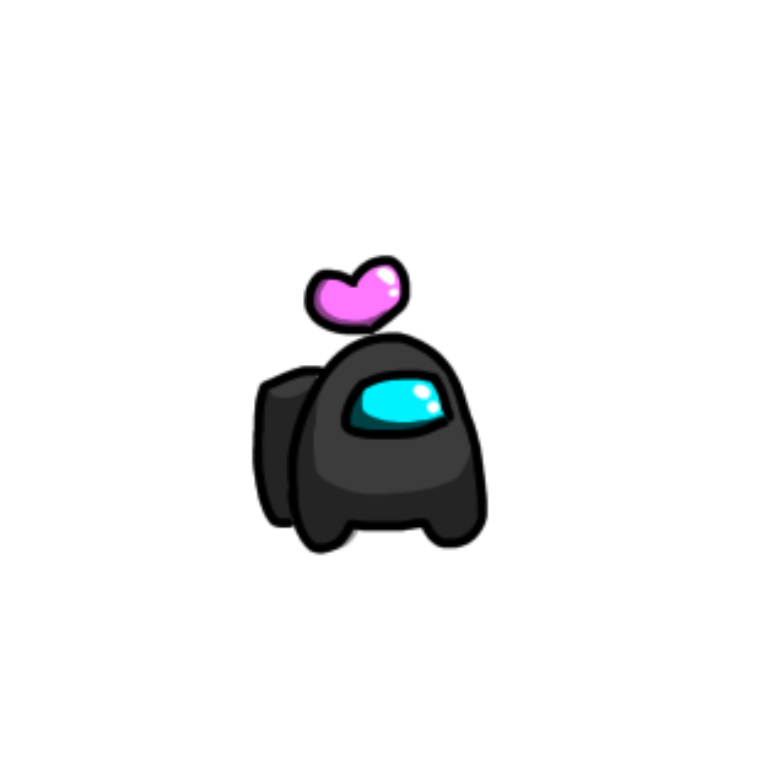 Yeah!

Probably more and more will be added and updated in the future! looking forward to
Last edited: