Hello. My name is Dragoon.
You might know me from the Terraria Discord :eyes: I am a moderator there.
Below, you shall find my favourite bands.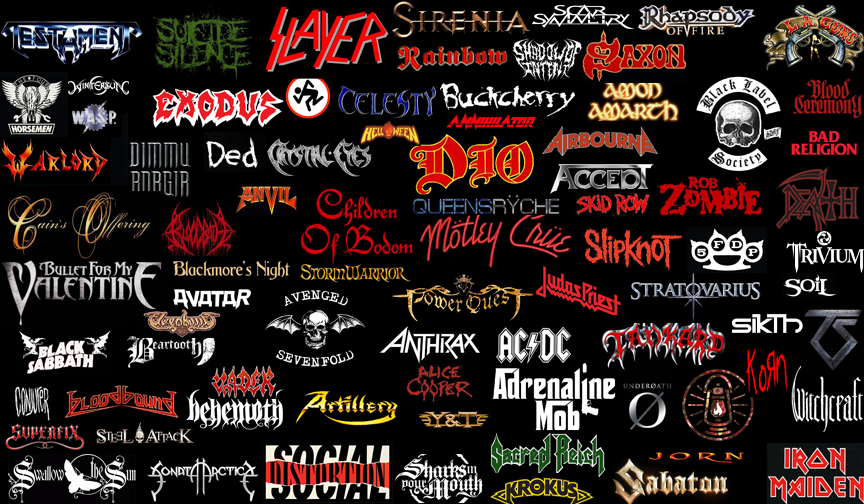 I have made my way through the valleys and caves, in search of the forums.
And thus, I have arrived. With sharpened steel and sword in hand I come to hunt.
One by one, I shall take over the forums and claim ownership.
And then..I will send Loki to work in the mines!
Mwahahahahaha!