Now I understand that most people who will read this probable have literally no Idea what Star Trek even is and that is cool. So here is a link if you want to learn more which for this RP is highly recommended.
HER
E, or
HERE
.
Now that that is out of the way. You will need to know the different types of starships. If you want to know more about the kinds of star ships. Go
HERE
. The federation is the ship that you will most likely be playing on. The other factions are probable not going to be an option.
Now there are a lot of different species in star trek. Go HERE or
HERE
. to check them out.
=====================================================================
In this roleplay I will be like a narrator so I control NPC's and describe the areas around you. and when I need I will elect a god. that will be described later
Now to discuss the actual roleplay. Different Factions will comment with different text colors.
STARFLEET
*BORG*
*CARDASIAN*
*FERENGI*
*JEM'HEDAR*
*KAZON*
KLINGON
ROMULAN
VULCAN
IF it has *this* then the faction is an NPC and will be controlled by me.
The Vulcans and Starfleet can see each others chat.
The jem'hedar and cardasians can see each others chat,
When you submit an aplication for starfleet you will be given a rank and starship to work on.
Here is an application
F NAME:
L NAME:
SPECIES:
AGE:
OFFICER TYPE:
Faction:
These are things you choose /\
these are things you do not choose \/
RANK:
ASSIGNED SHIP:
1st Officer:
Helm:
Chief of security:
Ops Officer:
(these people need to be accessed via the communicator)
(bridge to engineering) Chief engineer:
(bridge to Sick Bay) Chief medical officer:
(these are people who you need to know)
Each ship is different. Some a re fast and some are slow. Each will have their own strengths and weaknesses. For hit damage a RNG will be used. The better the weapons, the higher the max damage. The stronger the hull, the higher the HP will be
EXAMPLE
DEFIANT CLASS: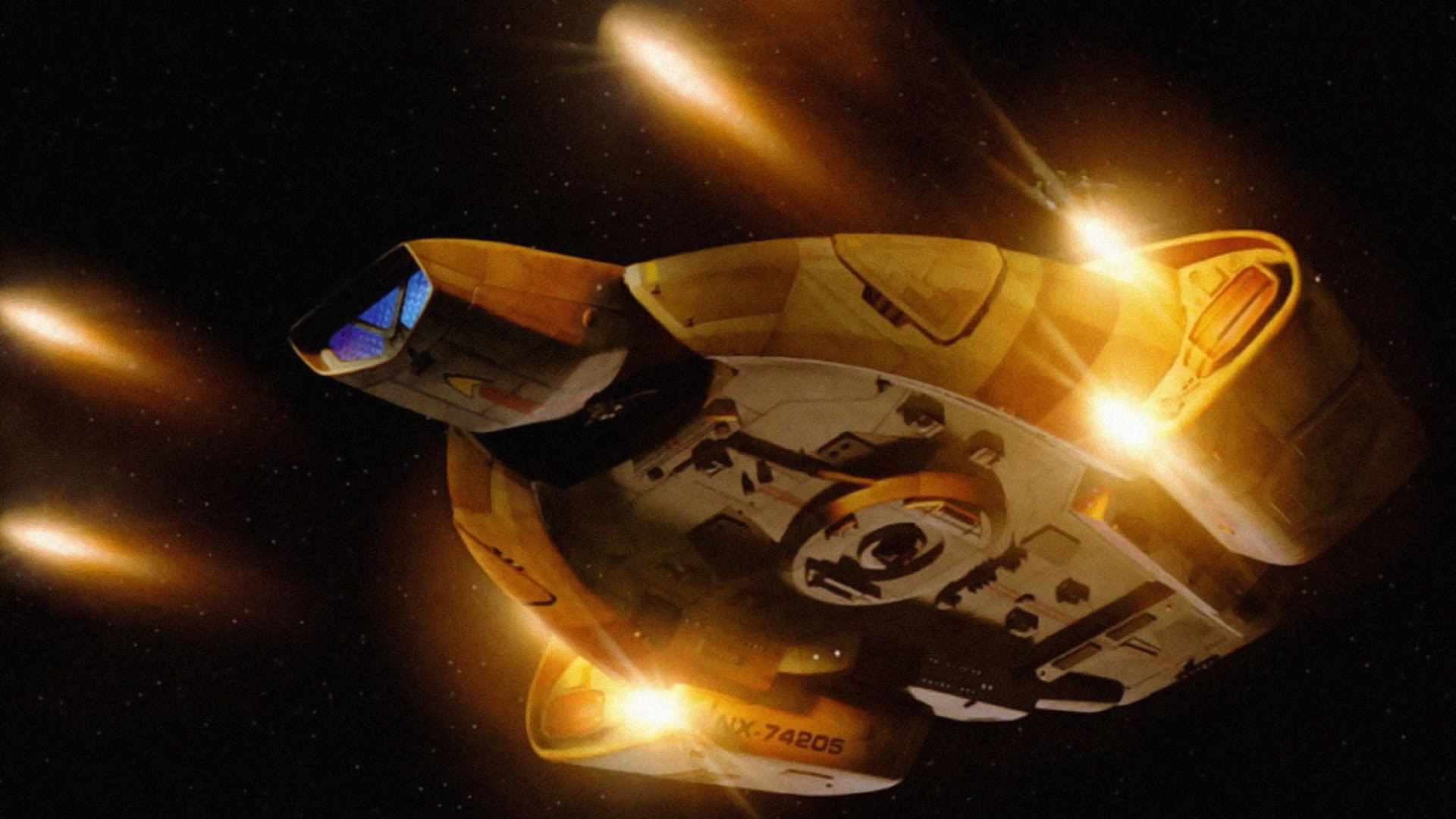 DAMAGE DEALING
PHASERS 0-50
TORPEDOES 0-100
CANNONS 0-150 (NOT per shot, per round of shots) (those are cannons firing...)
SYSTEMS
WARP CORE 400/400
SENSORS 100/100
IMPULSE POWER 125/125
TRANSPORTER ARRAY 75/75
SHIELDS 250-250
HULL 300-300
MAX SPEED WARP 9.2
GALAXY CLASS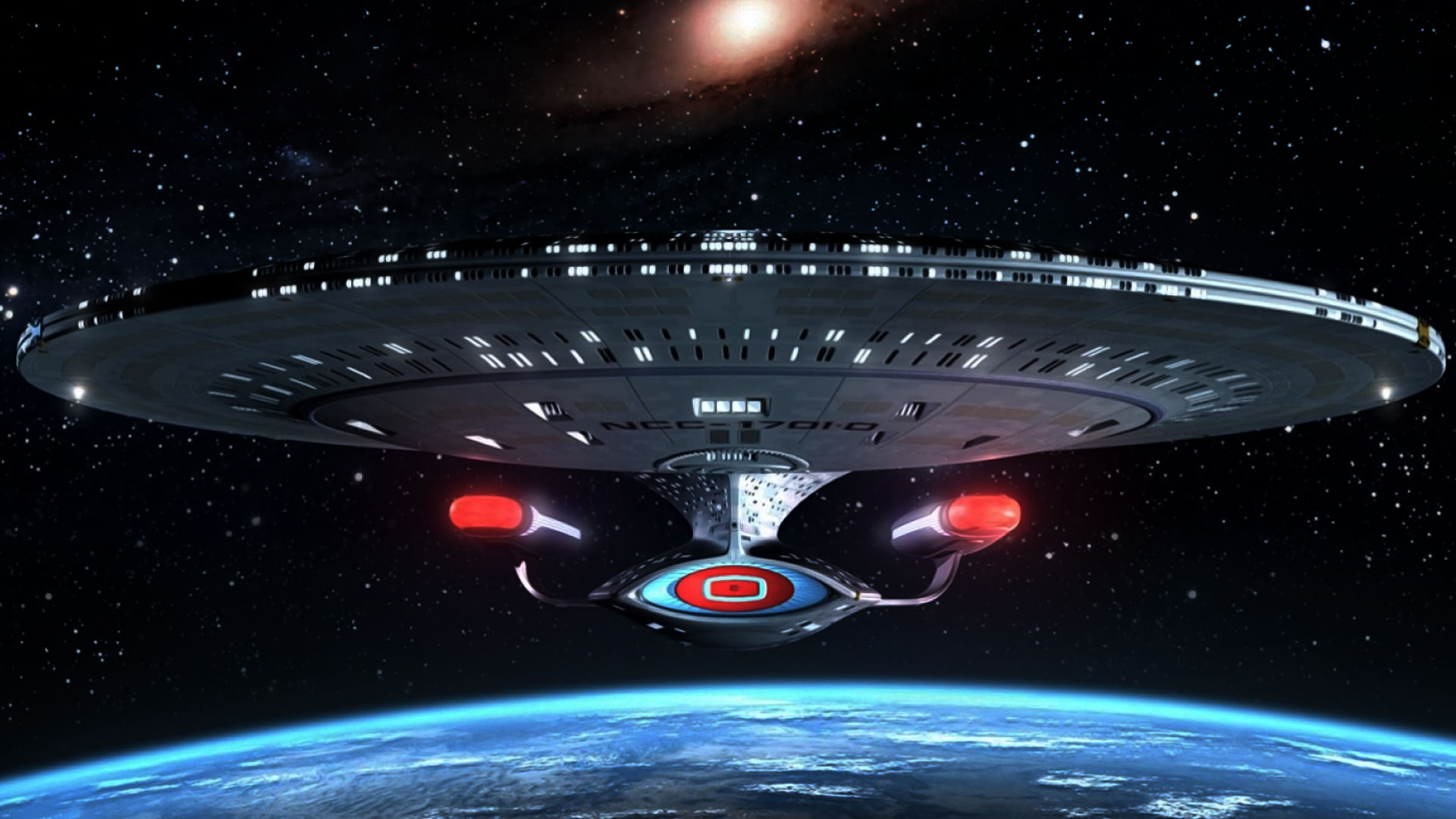 DAMAGE DEALING
PHASERS 0-100
TORPEDOES 0-300
CANNONS 0-0 (NOT EQUIPPED)
SYSTEMS
WARP CORE 1000-1000
SENSORS 300/300
IMPULSE POWER 500/500
TRANSPORTER ARRAY 150/150
SHIELDS 750/750
HULL 900/900
MAX SPEED WARP 9.2
Based on this, it is clear that the galaxy has the health while the defiant has the damage. There are many more ships and if you are ranked captain then you can choose your ship.
GOD: God is a figure I will use for major things like if your about to fall of aa cliff, I would use god to see if a ship comes out of the distance and saves you.
ME: God, high or low
GOD: LOW
ME: *RNG 0-10* IF the number is low then good. if it is high then bad.
If you don't understand then PM me.
CONTACT: sometimes the admiral may contact the captain. then I will open a Conversation with them and that will be the transmission. it is up to the captain to tell the crew certain information that is not classified. on the ship will also be commanding officers. these officers will be the heads of different sections. like chief of security, engineering, ETC.
Some information will be classified to all members of crew. please. if you know this information stick to the RP.
THE COMPUTER:
At
ANY
time during the RP if you are on a ship you can say, "Computer" Then I will play as the computer. ask any question you want.
Computer response.
doesn't know: Unable to comply.
KNOWS: it will tell you the info
CODE NEEDED: Please insert command code
ACCEPTED: Voice and code Accepted, It will tell you the requested information
DENIED Voice: ⚠ VOICE NOT RECOGNIZED ⚠ it will then lock you in force fields and notify security.
DENIED Code: Unable to comply incorrect code. please restate correct code.
all messages I do that are pronounced by the computer will look like this:
COMPUTER: message
Anyway here is the IC but first... make a character
IC - Star Trek
Last edited: