Guide Category

Technical Support - Game
Hi! A while ago, I had just created a server with TShock, and a couple of days later Terraria updated, and I was no longer able to join my own server until TShock also updated. I then started looking for ways of downgrading Terraria, and I've summarized what I've learned in the following Gist: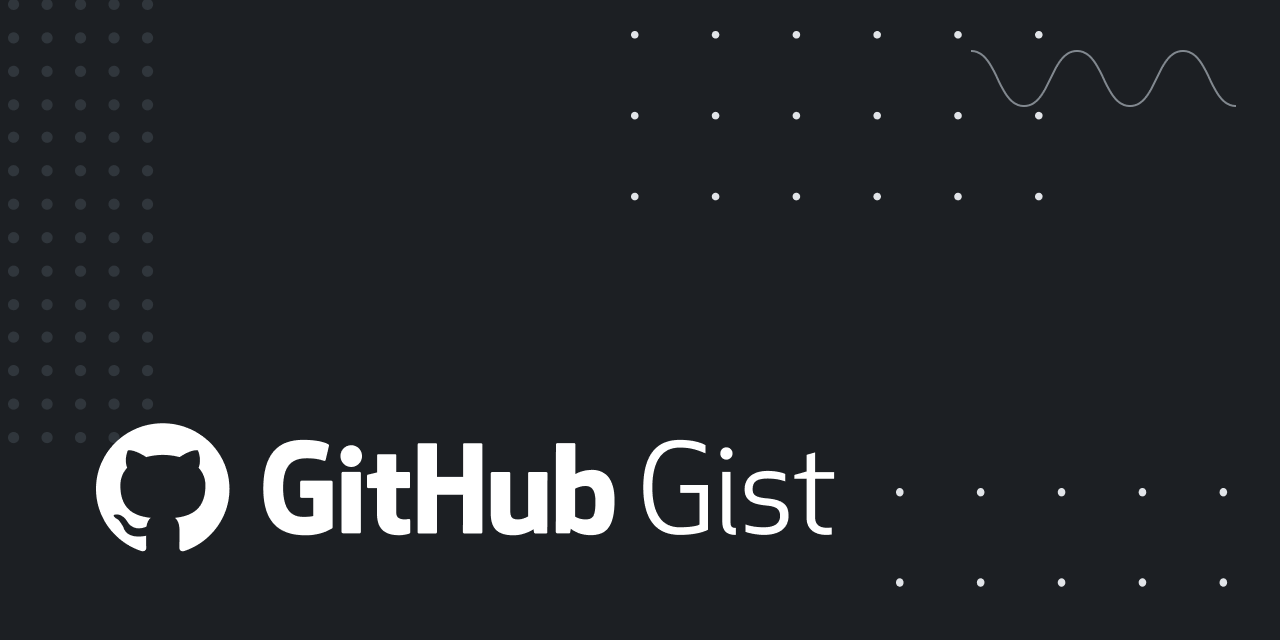 Terraria Downgrade 101. GitHub Gist: instantly share code, notes, and snippets.
gist.github.com
This guide is only for the Steam version of Terraria.
Last edited: