Hiya! Old time member here starting over with a new life! When I first began here, I could probably barely be considered an artist... but over time I've improved, and here I am now! Check out my works!!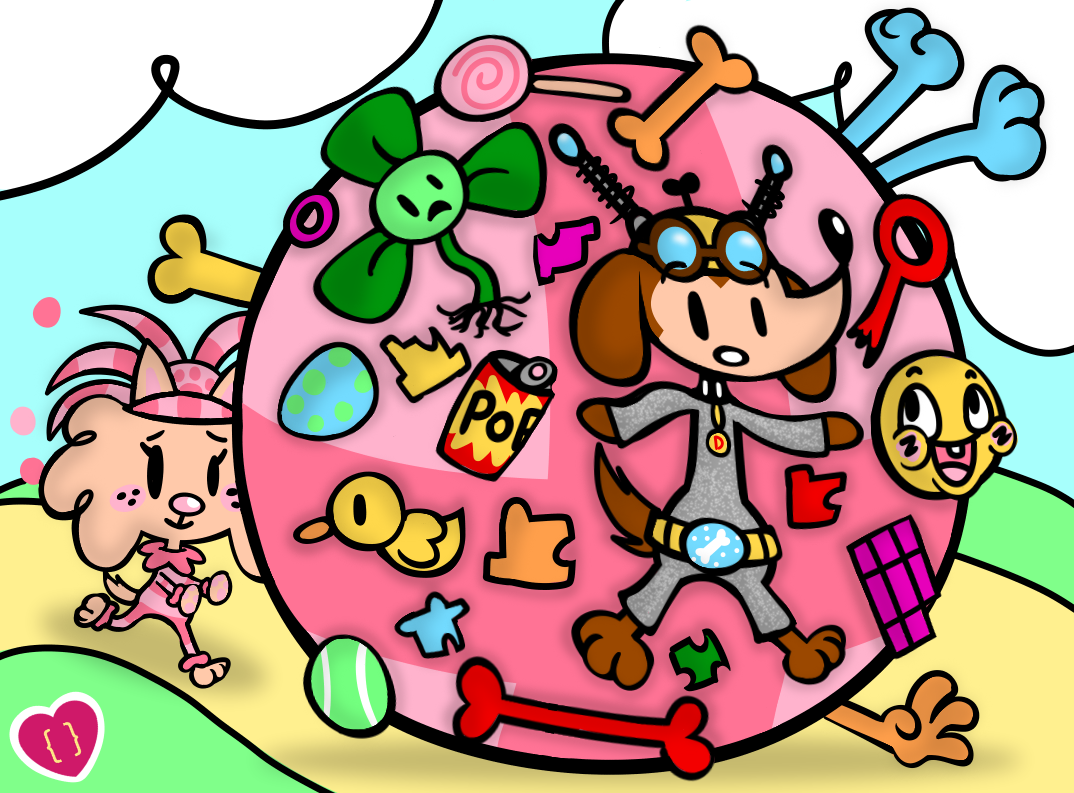 Katamari Damacy parody ft. my OC's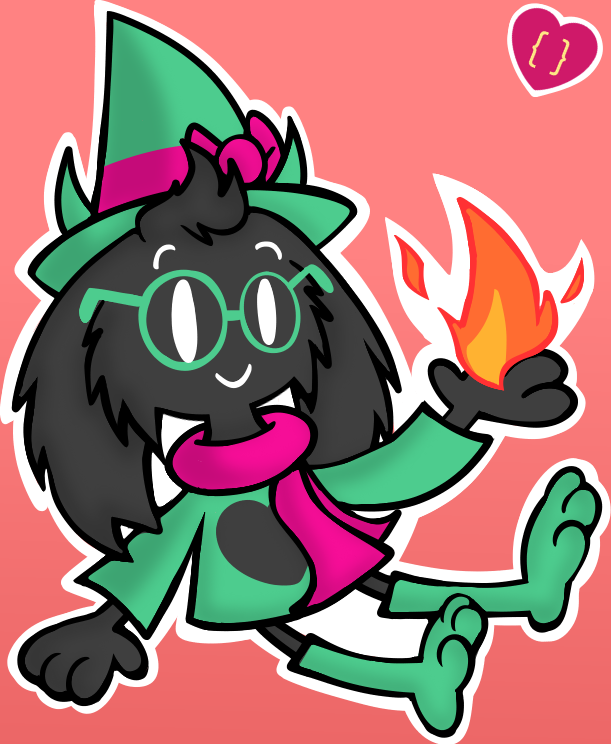 A very fluffy prince of the dark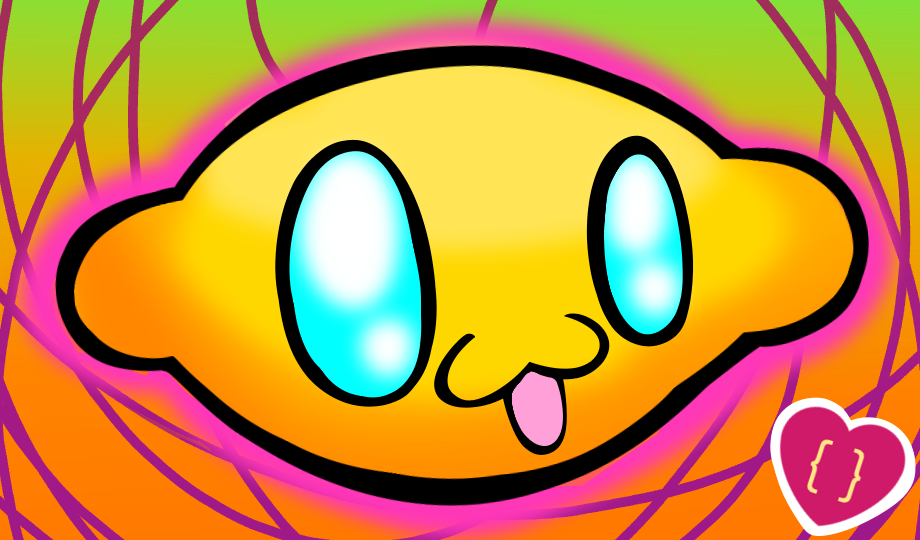 Nya! I'm a not-so-sour lemon!!
This is just a small sampling of my works, but a more complete gallery of my art can be found
here
!!
Maybe I'll take requests sometime if people like my stuff... maybe...
But for now, I hope you enjoy what you see! Feel free to give me constructive criticism as I am well aware my art is in dire need of improvement!!