Those that are familiar with the Spriting Carnival thread will know what the deal is, those who are not, let me explain.
this is a place where you can post your art to show off your skills, or receive advice to improve your work.
on the flip side, you can also come here to observe a variety of art styles to see what artists you will like, and or ones you may not be a fan of, and or give them advice to improve.
essentially it's what the title says, a carnival, a large gathering.
the art doesn't have to be Terraria related, it can be any of your art (so long it falls within the site rules)
with that said, here's a few samples of some of my art. since I have a ton of it floating around, I'll leave my selection here brief, but diverse.
Terraria, and forum suggestion related stuff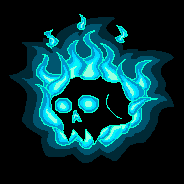 some of my fnaf art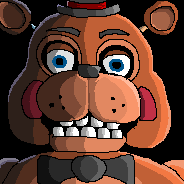 some OFF style art.
other stuff