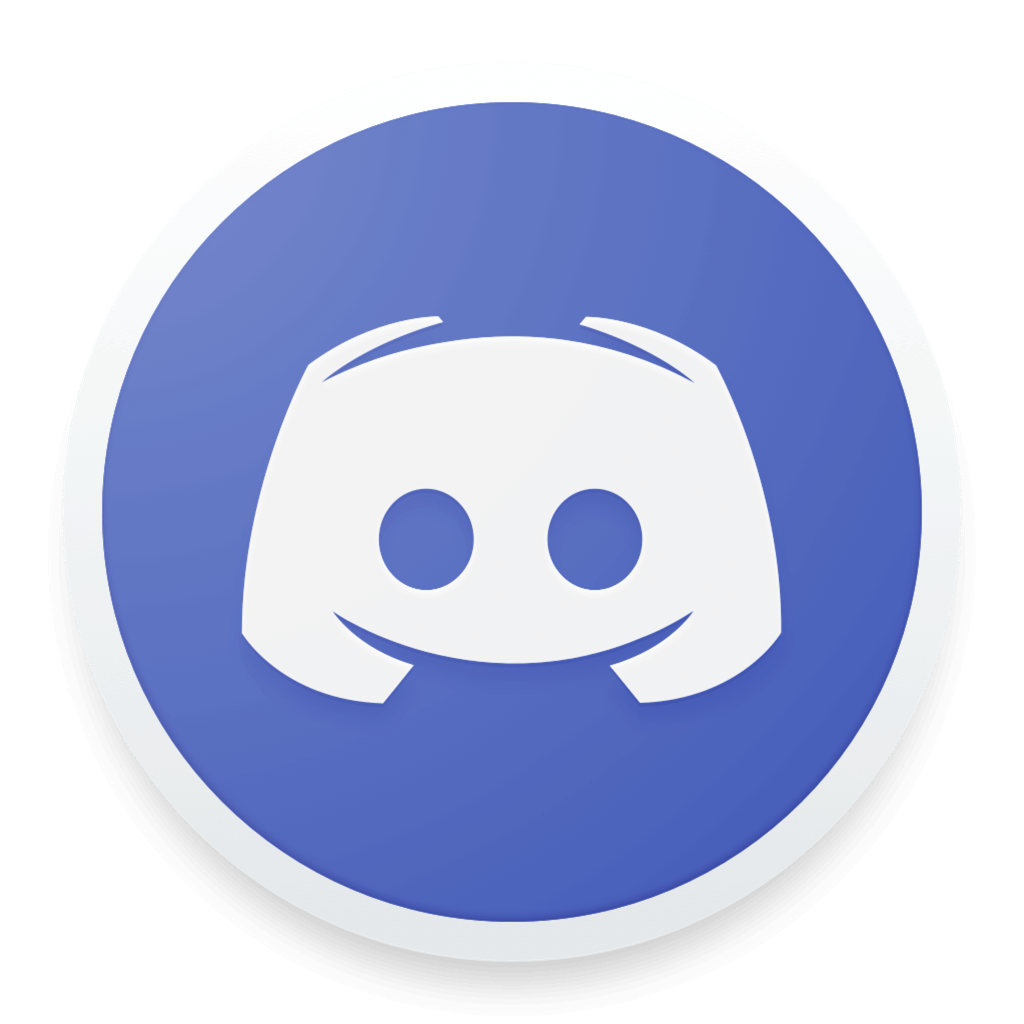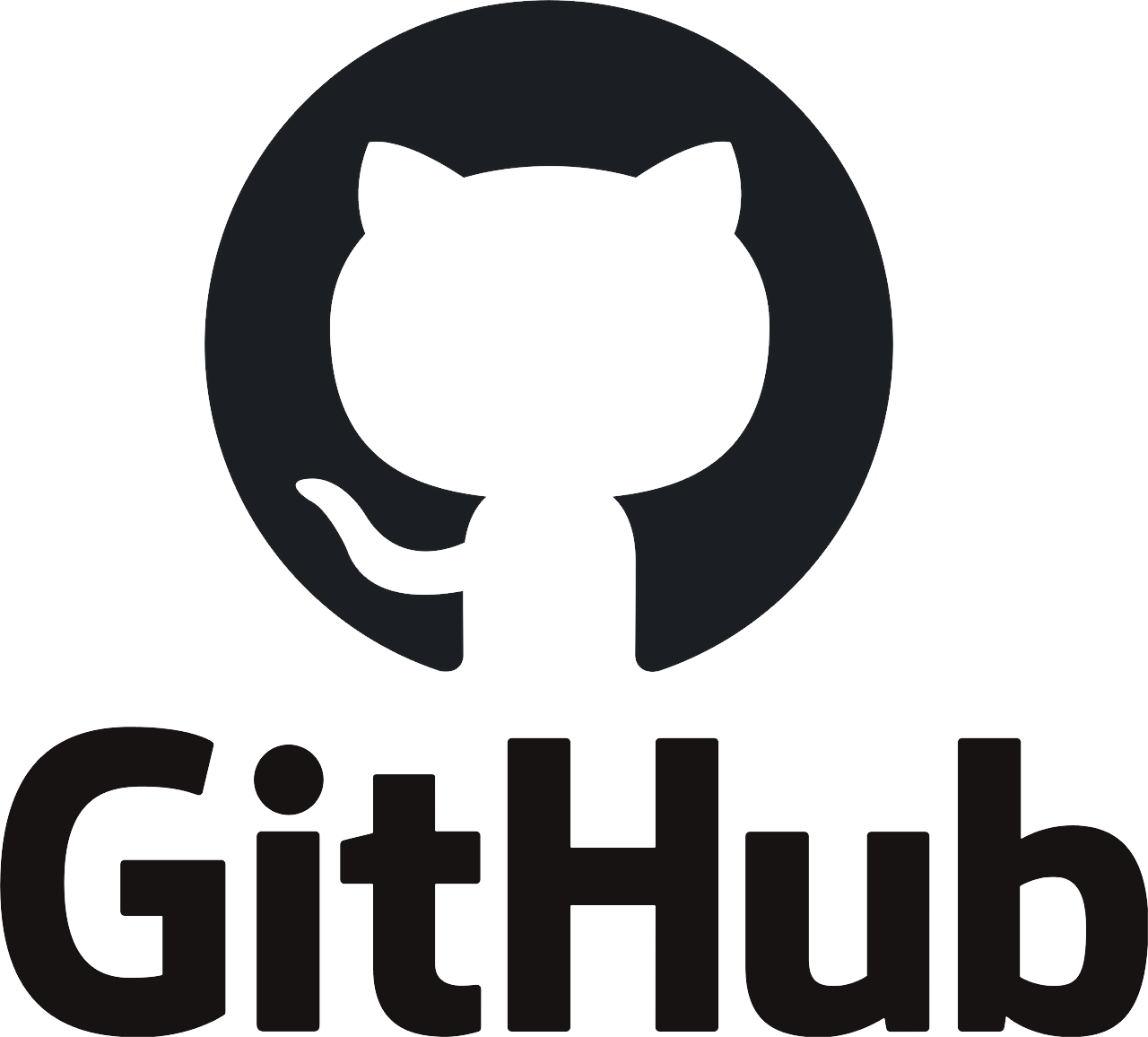 TerraTemp
Current Version: v1.2.1.0
"Ever wanted to die of Heat Stroke or Hypothermia in Terraria? Now you can!"
​
TerraTemp
is a mod that adds one main mechanic into the game: Temperature. Every corner of Terraria now has varying levels of temperature, from the hot & humid lands of the Jungle to the cold and dry darkness of Space. Combat the elements of nature that now fight against you and make it out on top! Here is a brief synopsis of the changes:
* Temperature, influenced by
several
factors (see "New Mechanics" section)
* New "Thermometer" item that displays several different temperature related statistics (Hint: Might want to make one of these as soon as possible!)
* Entirely new accessories that can twist the temperature toward your advantage
* Every armor set & many accesories grant effects to combat the elements
* Many buff and debuff changes that now affect temperature
New Mechanics & Changes
Temperature in this mod isn't quite as simple as "Desert is hot" or "Snow is cold." While those things certainly are factors, there's more to it than that. There are new mechanics that have been added to give further immersion with Terraria's systems and really make it more interesting to try and survive under said conditions. These new mechanics include:
Climates:
Each biome now has an attributing "Climate." While not extremely complex, each major biome can range from minor temperature changes to deadly heat or cold!
Time of Day:
While a Vanilla feature (obviously), the time of day can now affect the current temperature of the land! It is the hottest at noon and the coldest at midnight.
Cloud Coverage:
How many clouds are in the sky? You should look! The more clouds in the sky, the less effect the sun will have on increasing the temperature.
Humidity:
Or more specifically, Relative Humidity! On a scale of 0-100%, how much water vapor is currently in the air? The more humid the air is, the hotter or colder the air can feel!
Wind Speed:
Again, while this is a Vanilla feature, it doesn't really have much of an effect. But now, the speed of the wind can affect temperature, too! If its cold and windy, it's gonna feel a whole heck of a lot colder, but if its hotter and there is high winds, it can even cool you down a bit!
Depth Influence:
How far in the ground you are can further affect temperature! Caves deeper in the ground are colder at first, before eventually getting much warmer as you approach the Underworld.
So what exactly happens when you get too hot or cold? Well, your body will slowly begin to deterioriate as it attempts to fight against the extreme temperatures. In this mod, this "deterioration" is displayed in terms of debuffs; you'll see their effects quite quickly, including slowed movement, decreased life regeneration, vision loss, and finally, of course, death.
Developers & Contributors
@MutantWafflez Main Developer & Mod Owner
@RiverOaken Sprite Creator/Contributor
Changelogs
​
Additions:
+New "Satanic Cross" accessory, sold by the Meteorologist during Blood Moons for 10g
Changes:
*Blizzards triggered by Overhaul in the Winter now have proper effects
*Very slightly nerfed the Flame/Frost Runes (-1 comfortability on both sides)
*Reverted base comfortability values (7/33 degrees -> 10/30 degrees)
*Meteorologist now sells Heat/Warmth potions after Skeletron has been defeated
*Overhaul's Spring season now no longer has any effects on sun potency
*Overhaul's Autumn, Winter, and Summer seasons now have more powerful effects on sun potency
*Raised range of which player's are now considered "under a roof" by double (16 blocks -> 32 blocks)
Fixes:
-Fixed typo that misaligned the Heterostatic rune's stats with the stats of the Flame/Frost rune
-Fixed issue where player could still get the "Coldburn" debuff from Overhaul's Winter Blizzards
Additions:
+New Town NPC that appears when it's raining after King Slime is defeated or after the EoW/BoC is killed
+Temperature deviations are based on the weekly (5 day) basis rather than on a single day by day basis
+New Prefixes for accessories that assist with fighting the elements
+New "Enchantment" system that allows for adding heat/cold comfortability to modded armors
+Cold/Hot enemies will now decrease/increase your body temperature respectively when they hit you
+20 new death messages (10 for each method of dying, heat/cold)
Changes:
*The thermometer now shows the UI when in your piggy bank as well as your inventory
*The "Wind chill" effect now caps out at their maximum effect of 45 mph winds
*With Terraria Overhaul enabled, having the Chilled debuff underwater will no longer cause frostburn damage
*Increased the default comfortability ranged by 3 degrees on both sides (10 - 30 -> 7 - 33)
*Dragging the Thermometer UI is now a lot smoother
*Removed copious logging that occurred with lots of mods adding recipes
*Buffed obsidian skull (40% underworld protection -> 50% underworld protection)
*Buffed Flame/Frost rune (-5 cold/heat comfortability respectively -> -2 cold/heat comfortability respectively)
*Buffed Campfire and Furnace adjacency heat (+3/+2 body temperature respectively -> +5/+3 body temperature respectively)
*Nerfed Endurance Potion buff (+15% temperature change resistance -> +10% temperature change resistance)
*Nerfed Hallowed Armor set bonus (+50% temperature change resistance -> +35% temperature change resistance)
Fixes:
-Fixed bug where Thermometer UI would not save its position between sessions
-Fixed typo that caused the "Frozen" debuff to increase cold comfortability instead of lowering body temperature
-Fixed several things being in the wrong folders in their code
*New config that allows for the changing of the size of the Thermometer UI
*Epic new sprites for Thermometer UI and many items (thanks to RiverOaken!)
*Ice Torches will now make the player colder when they hold them rather than hotter
*Internal infrastructure for some future additions (coming soon)
*Fixed potential recursive issue with recipes that can be used in recipe "loops" via conversion to other recipes which can be crafted back into the original item (imksushi's mod)
*Added internal logging code for recipe added based on mod recipes for identifying future problems
+ Native compatibility with Terraria Overhaul's Seasons
=> The sun is now more or less potent depending on what season it is. Most potent during the summer, least potent during the winter!
=> Overhaul's Temperature system is now disabled with TerraTemp enabled
+ Native compatibility with several of Various Weathers' Events
=> A lot of Various Weather's Events (Heat Wave, Cold Front, etc.) now affect temperatures in ways you would expect (Heat wave makes the day hotter, for example)
+ Native compatibility with most of Calamity's biomes
=> Astral Infection, Sulphur Sea, and Sunken Sea biomes all now have their own climates!
=> Death Mode's Temperature system is now disabled with TerraTemp enabled
+ Being near any furnace now slightly increases body temperature
+ Being near or holding any torch now very slightly increases body temperature
+ Holding an umbrella now lowers the heat imposed by the sun
+ Being indoors (and in front of a wall) now negates the heat of the sun and the effects of wind
+ Thermometer item now displays a draggable UI when in your inventory
+ Items that have any item that boosts stats in their crafting tree now gain those effects
+ Day 1 of any new world is now as average as possible to avoid any large turmoil early on
+ Water now globally cools players down, regardless of biome (although some biomes do more so than others)
+ Temperature is now further affected by how far down a player is in the world
+ Added new Tooltip to Cherry Barbs so players can figure out where to catch them
* Fixed some Localization bugs involving the Cooling Potion
* Fixed issue where placing the Thermometer item (via other mods) placed a Depth Meter
* Lots of internal code rewriting and optimization
Contacts & Links
If you'd like to join the
Discord Server
, click the Discord icon at the top of this forum page. If you wish to contribute to the mod in some way, this is the best place for discussion to do so!
If you'd like to view the Open Source code for this mod, click the
GitHub
icon at the top of this forum page.
Happy Freezing and/or Burning, Terrarians!
Last edited: