I came up with a pet item dropped by the Lunatic Cultist.
Mysterious Fragment: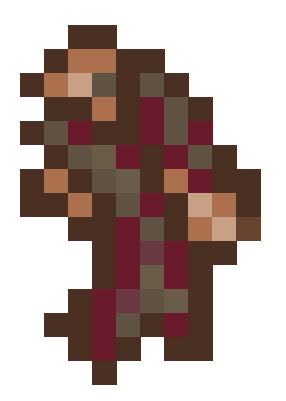 10% (1/10) Drop from Lunatic Cultist
Tooltip: Summons a Loopy Lunatic
Rarity: Orange
Sell price: 2 Gold
Buff -- Loopy Lunatic: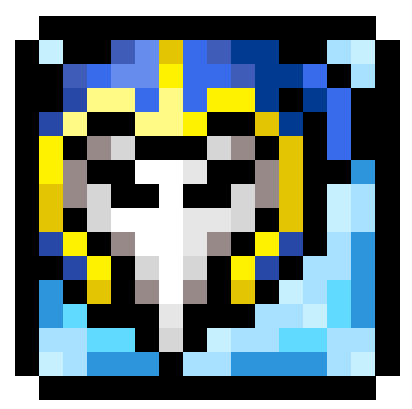 Buff tooltip: "You're worshipping me now? You're insane!"
Pet Sprite/Walk Cycle: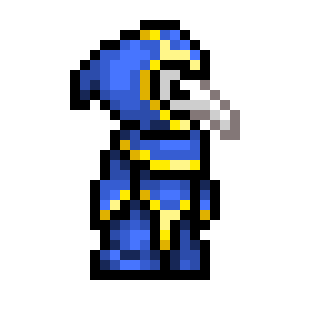 The pet walks as fast as the player does without any speed-modification accessories/items.
If the player gets too far away from the pet, it will fly to the player using spells: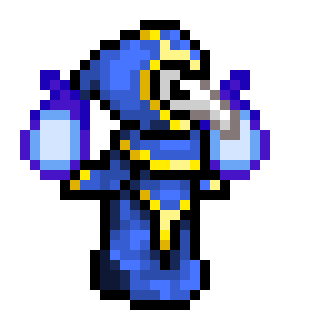 When the pet flies, it emits a small amount of dark blue light.
... so that's my pet idea.
Hope you guys like it.
(Btw, the fragment is supposed to be a piece from the Mysterious Tablet that's destroyed by the Cultist just before the battle starts.)
Last edited: