Welcome to a renaissance of form and fashion, utility and beauty.
This is a continuation of "Siv's building thread" from the old forums, and will pull from the past inspirations to further the future of building design. Suggestions and comments are welcome.
I do take commissioned work, however great works take great time....
The List of finished projects
1.3 builds
soon....
1.2 builds
Chateau de Japan
Chateau de Siv
The Great Tree
Pre 1.2 builds
SivCorp Manor V1.1.2
The CuBe ---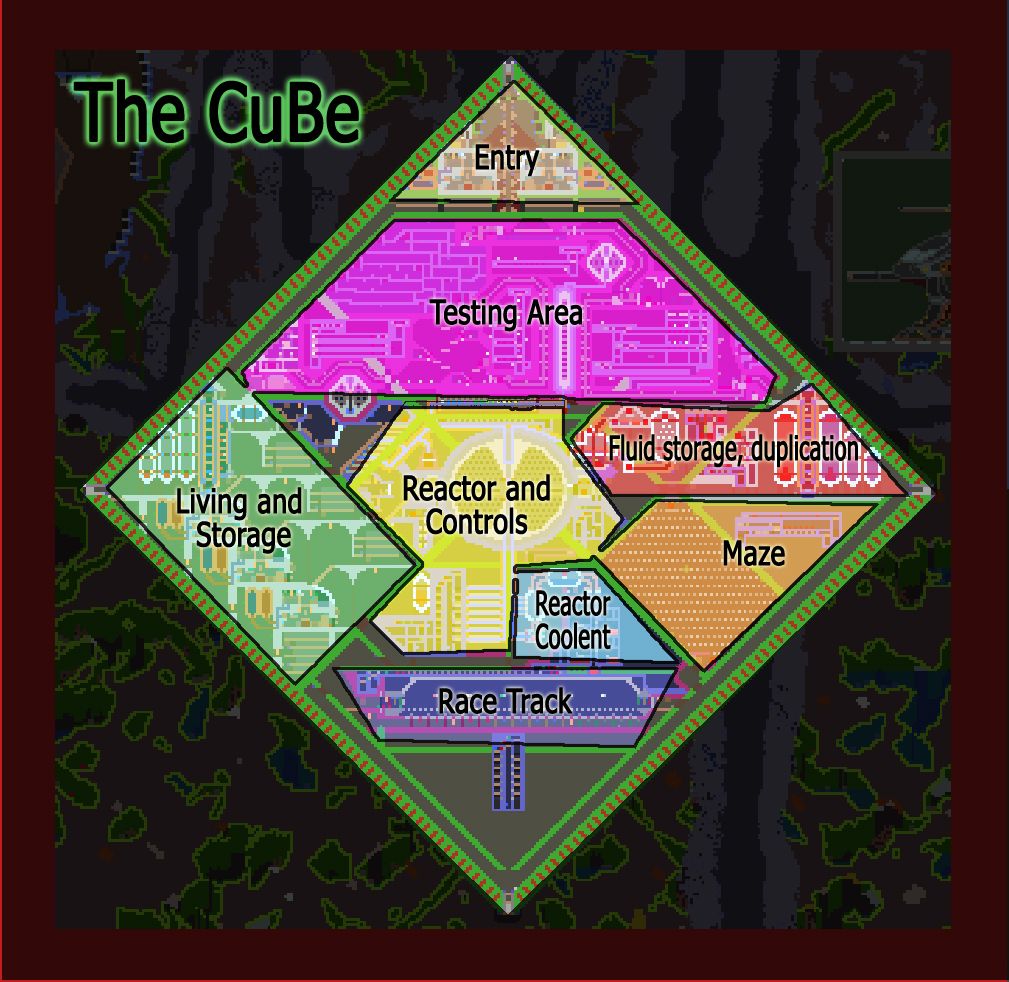 Necromancer Castle
Corruption Tower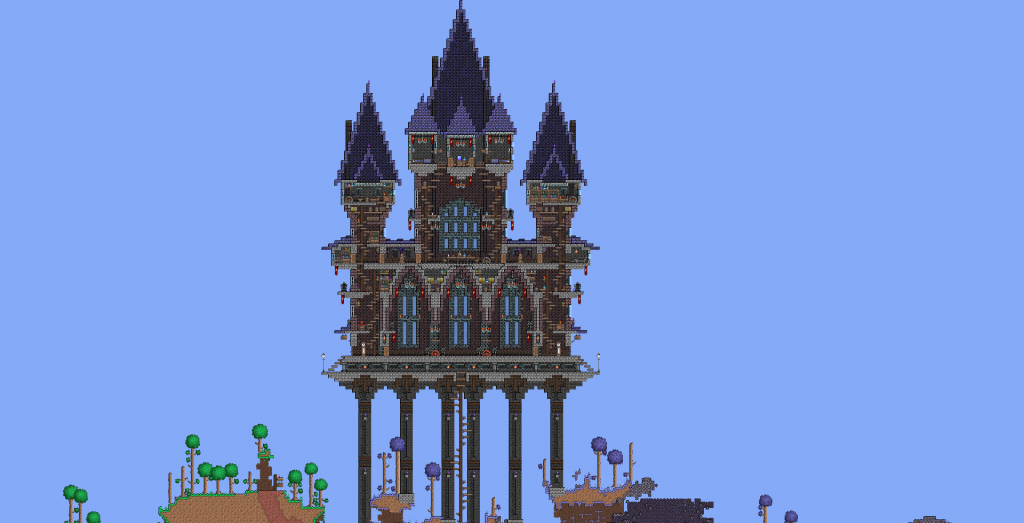 Orb tower
The Colony Ship
The CuBe ----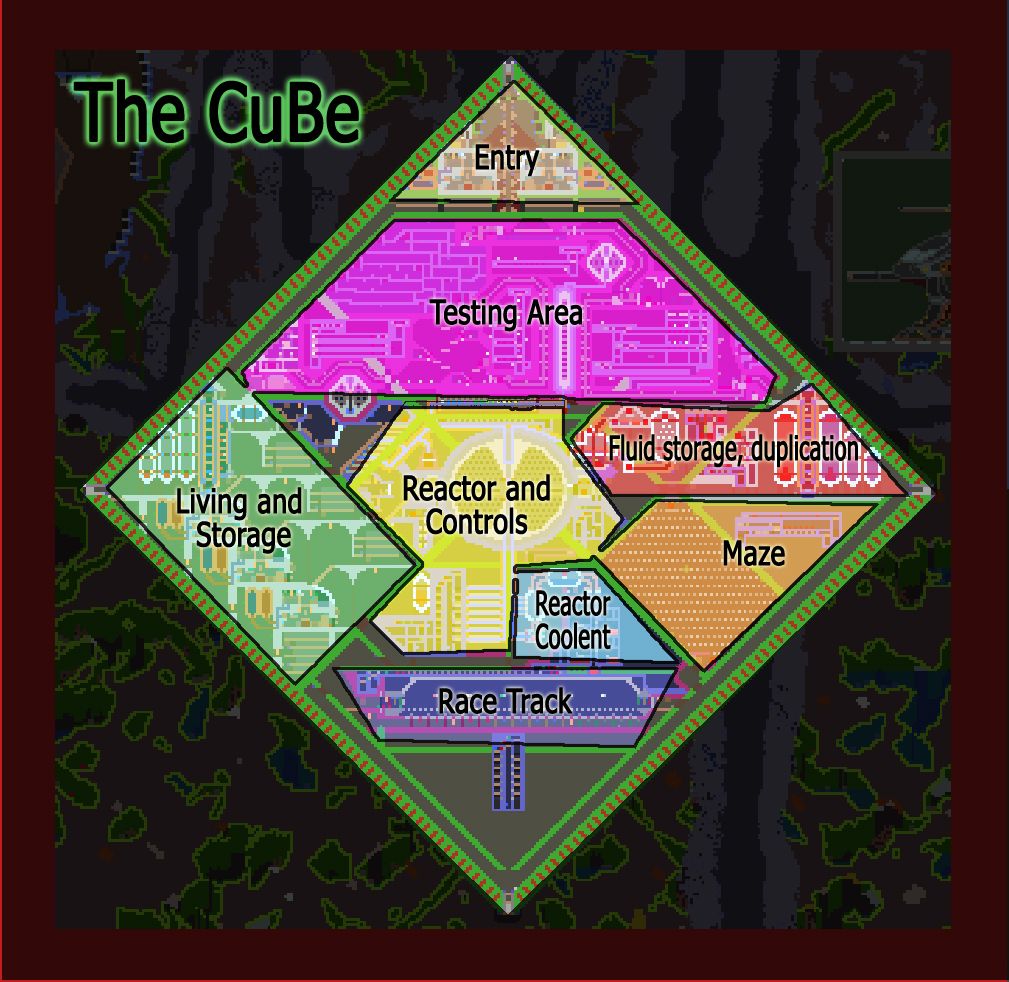 Space Outpost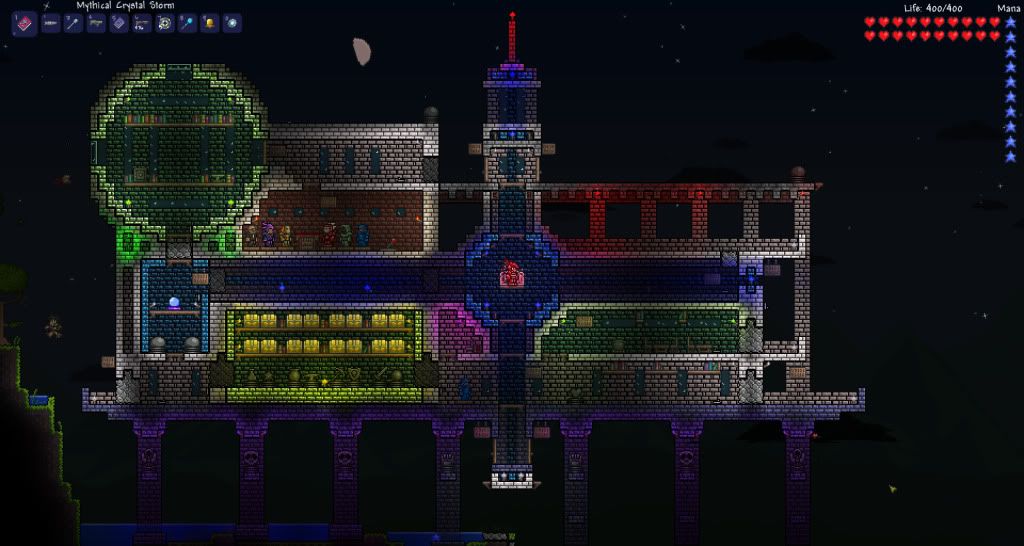 Corrupted Skull
SivCorp Manor V1.0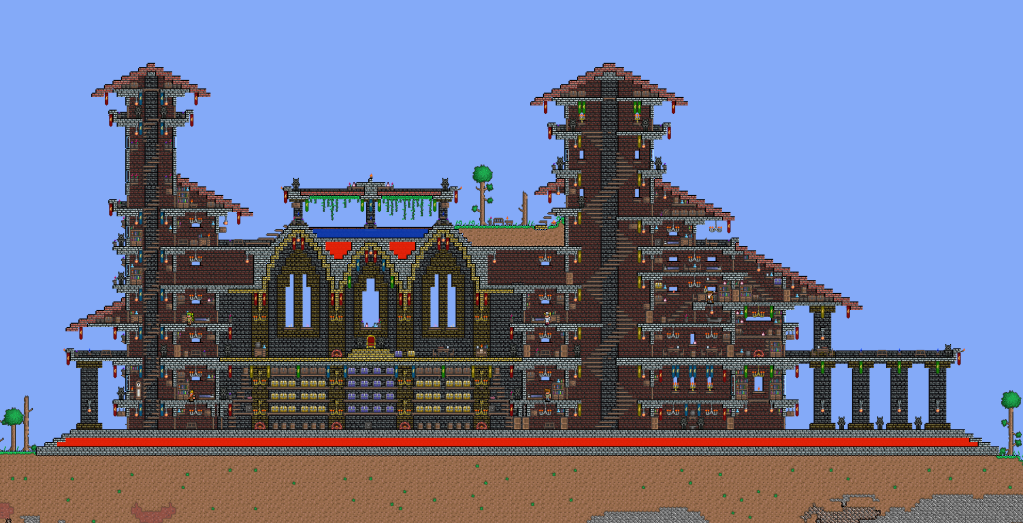 Small Balloon
Corrupt bridge
Clipper Ship
The house on a hill