Consigliere
Staff member
Re-Logic
Administrator
Greetings Terrarians!
Terraria: Journey's End has been in development for quite some time, and we have shared a good number of spoilers for what is to come across all of our communication platforms over that time. As we get closer and closer to the finish line, the team thought that it might be a good idea to provide a one-stop-shop for all Journey's End spoilers shared thus far and then to keep that updated as we share more in the run up to launch.
As a reminder, one focus of Journey's End is taking a look at the entire game, top to bottom, to take a fresh look at things that might not feel like we intended... or got left behind by later updates. We are really excited by all the changes, and we cannot wait to hear what you think as well.
So, without further ado, we present...
THE TERRARIA: JOURNEY'S END SPOILER COMPENDIUM
(Click any image to go to the original post/tweet/etc. for each spoiler)



NEW GAMEPLAY/FEATURES
Block Swap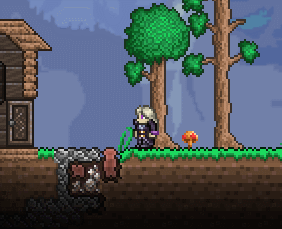 Void Vault and Void Bag Player Storage

Wind Impacts - Vines, Kites, Leaves, and More!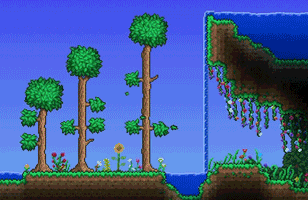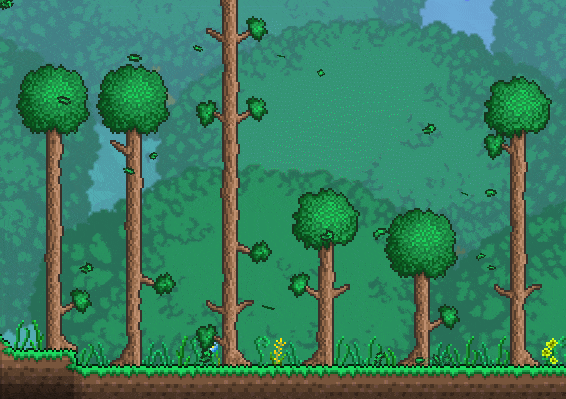 Razer Chroma Support

"Mystery" Feature Including an Internal Map Contest
Whitney Spinks on Twitter

Players Can Sit and Lie Down - and New Food Options... and Football!

Player Emotes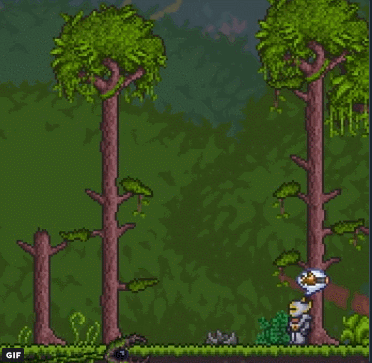 Flippin' Statues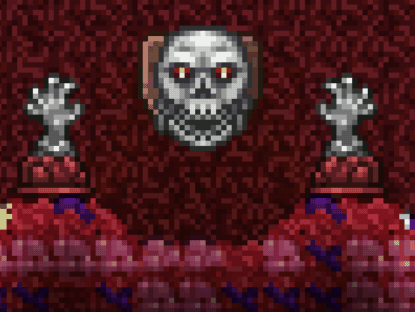 Pet the Dog... or Cat!

NEW BIOMES
Oasis Biome

NEW CREATURES
Goblin Shark


Good Times in Master Mode

NEW ITEMS/WEAPONS/GEAR
New Summoner Weapon
Whitney Spinks on Twitter

Scarab Bombs

Star Cannon v2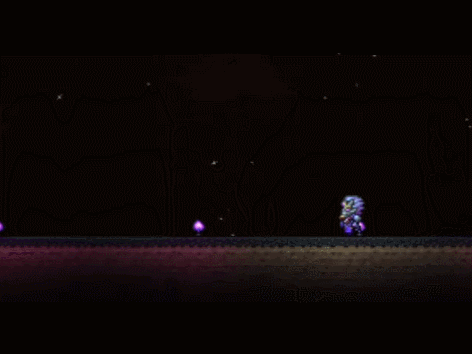 MineCarp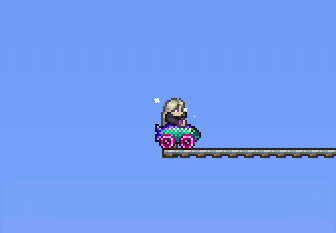 "A Work in Progress"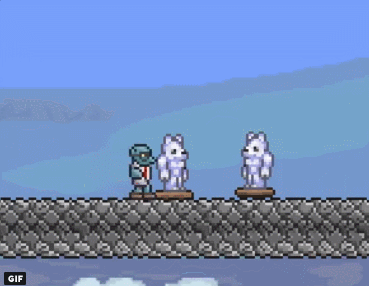 Celebration Mk. II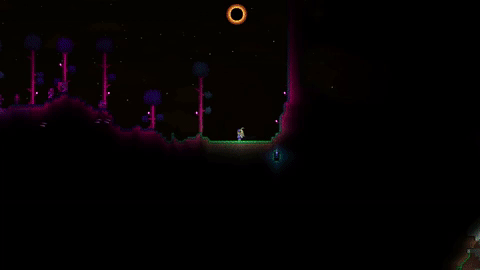 A "Work in Progress" New Summoner Staff

Rainbow Trail

Tossing... Something... in the Water?

Glowing Bats

Lava Shark

Pogo Stick

QUALITY OF LIFE UPGRADES
New Minimap Borders

Better Smart Cursor Experience in Multiplayer
Yorai Omer on Twitter

New Worldgen Menu
NEW WORLDGEN MENU... PART TWO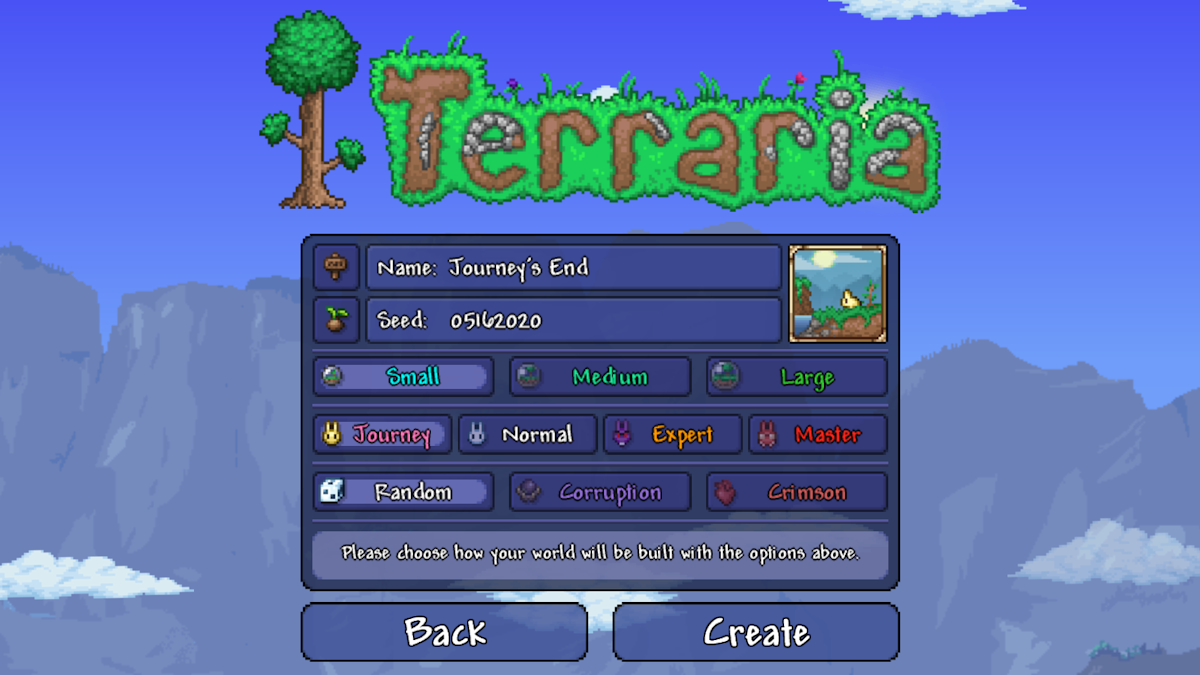 NEW SPLASH SCREENS

ENHANCED VISUALS

New Paintings - Designed by Terraria's Beta Testers

Corruption in 1.3.6
New Spider Furniture
Vortex Furniture and More
Solar Furniture and More
Throne Room

Bamboo Furniture & More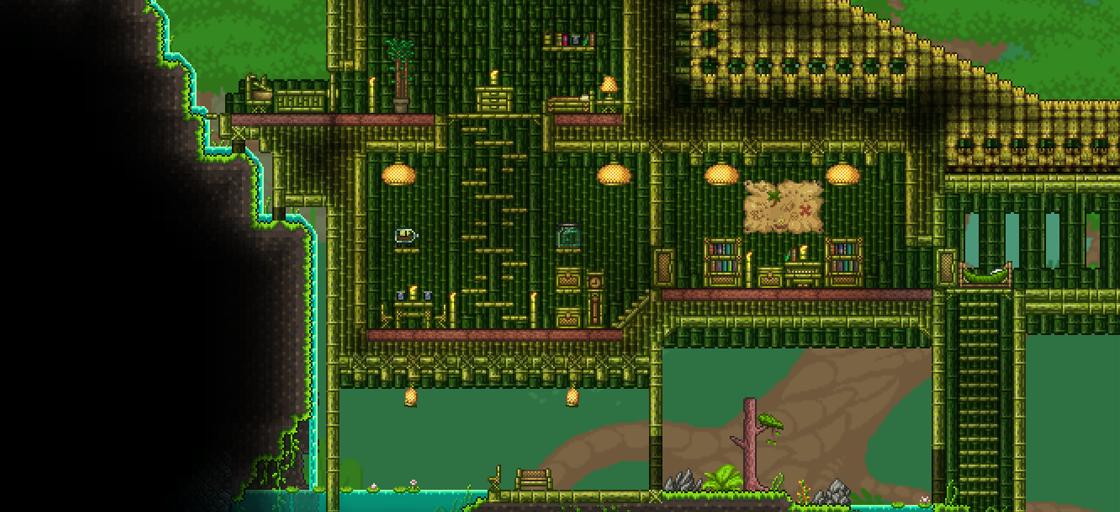 It's High Noon!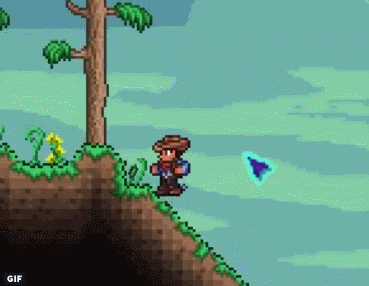 New Biome Backgrounds

NEW MUSIC

Redigit Spoils that 1.3.6 Will Have New Tracks
Andrew Spinks on Twitter

Windy Day Theme, Inspired by Winnie the Pooh (Also check out those vines in the wind!)

Town Night Theme

BALANCE & OTHER TWEAKS

Some Random "Stuff" from that Day


Worldgen Changes

HAPPY LITTLE TREES

Worldgen Wackiness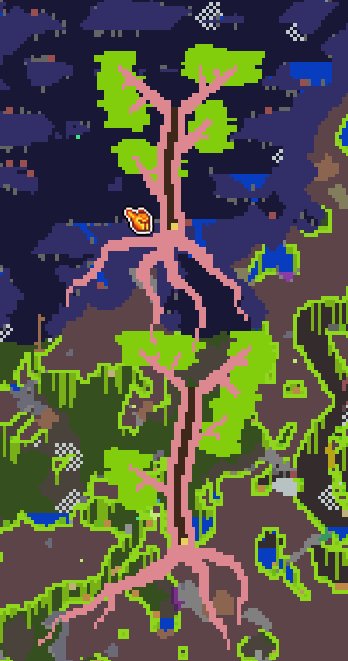 A GREAT SUMMARY BY @ChippyGaming OF SOME DISCORD SPOILERS ON LAUNCH DATE REVEAL DAY










​
Last edited: