Moderator
Staff member
Moderator
As the dying light of summer fades, and the leaves on trees turn orange shades, Welcome one and all to the 28th Creation Compendium!
We have a whole host of amazing entries to show you today!
Remember! Entries for next month on
@QuackersDelta
's profile please!
Now, the entries. Prepare to have your mind blown.
Curt0815
Terrarian101
JoanaBeatz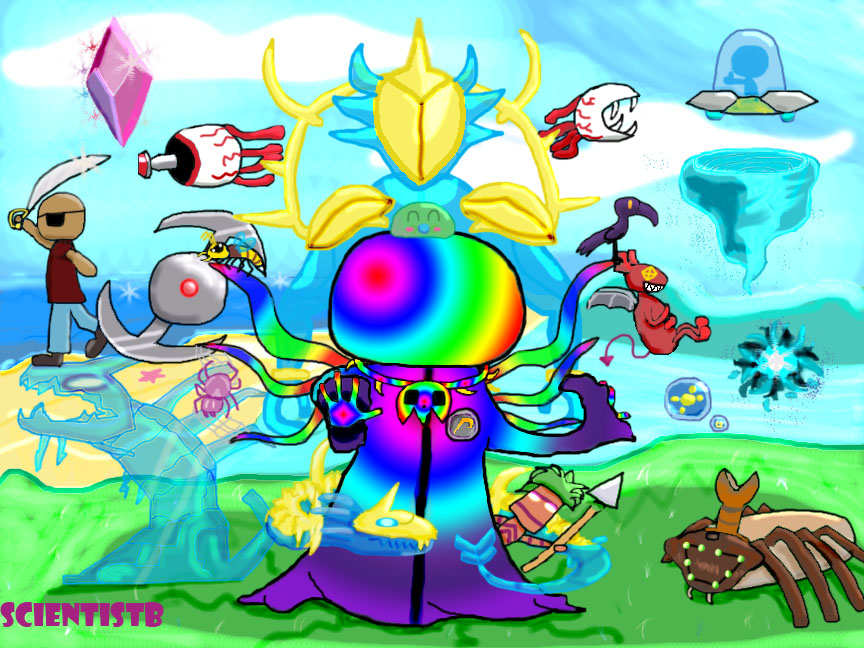 scientistB
RoboTTentacle
SpliceCraftTeria
XenoCat
NooblordDennis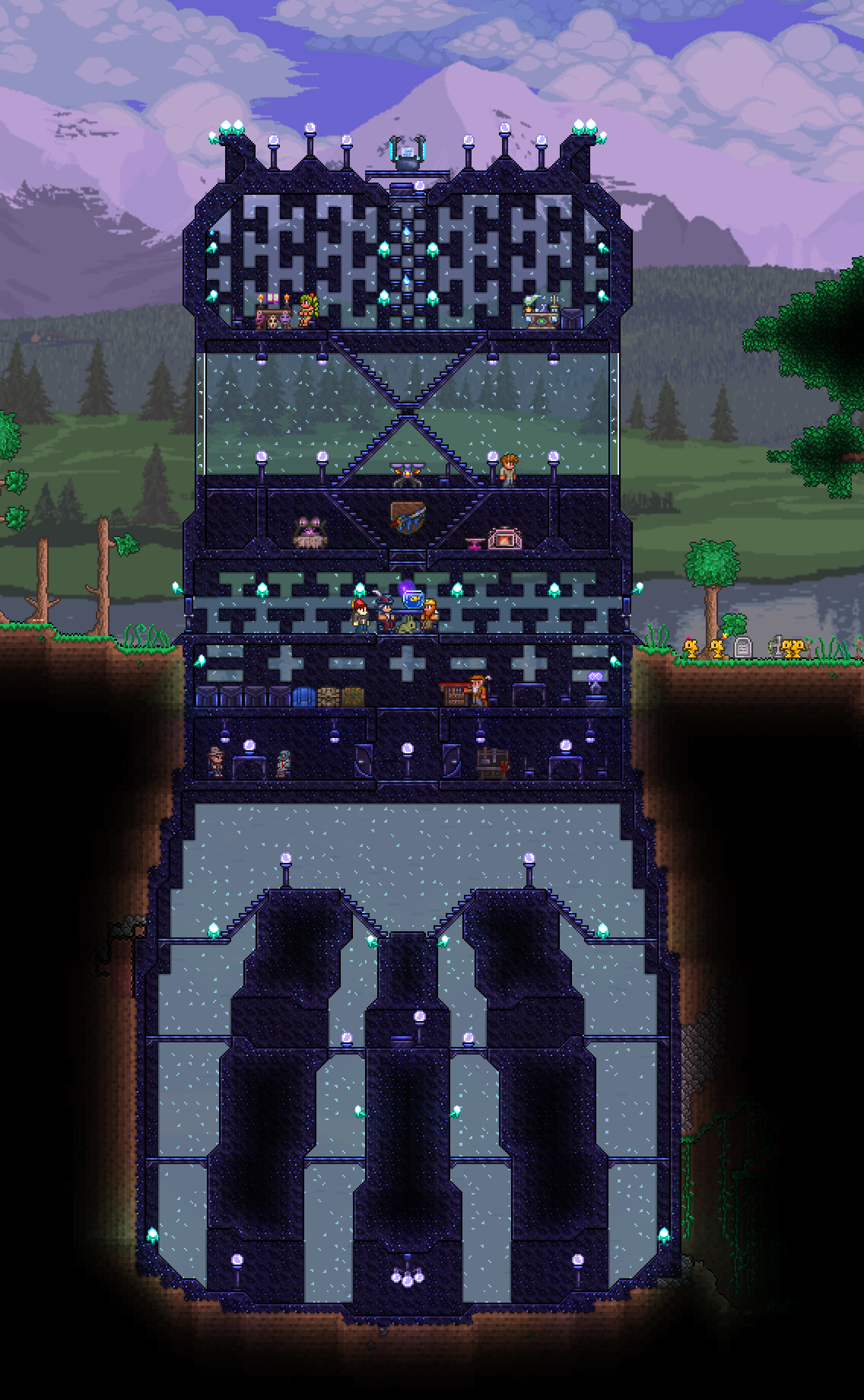 Ori
Hello the Terrarian
altermaven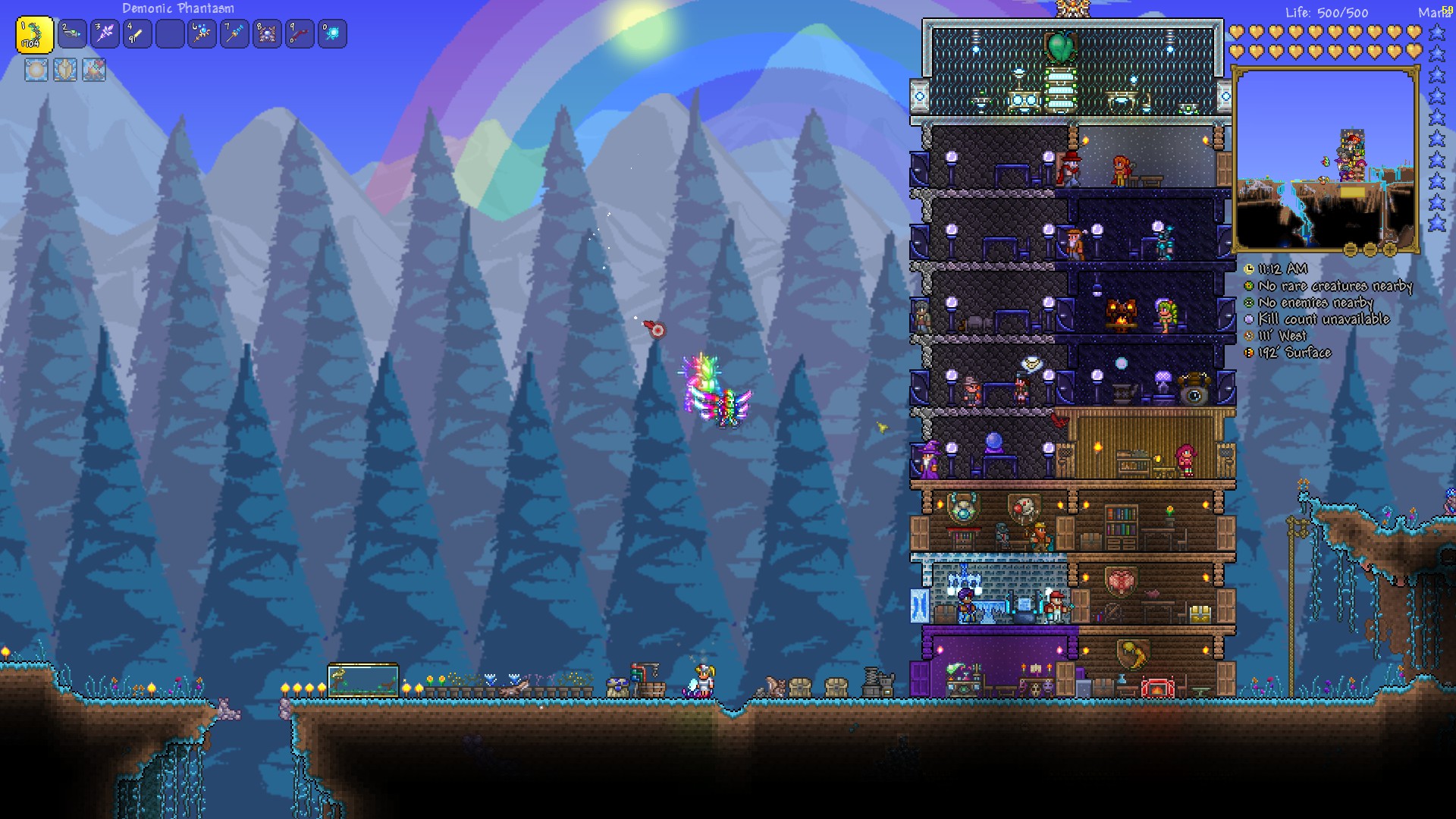 superhc
WilliamD
Jetstream

∞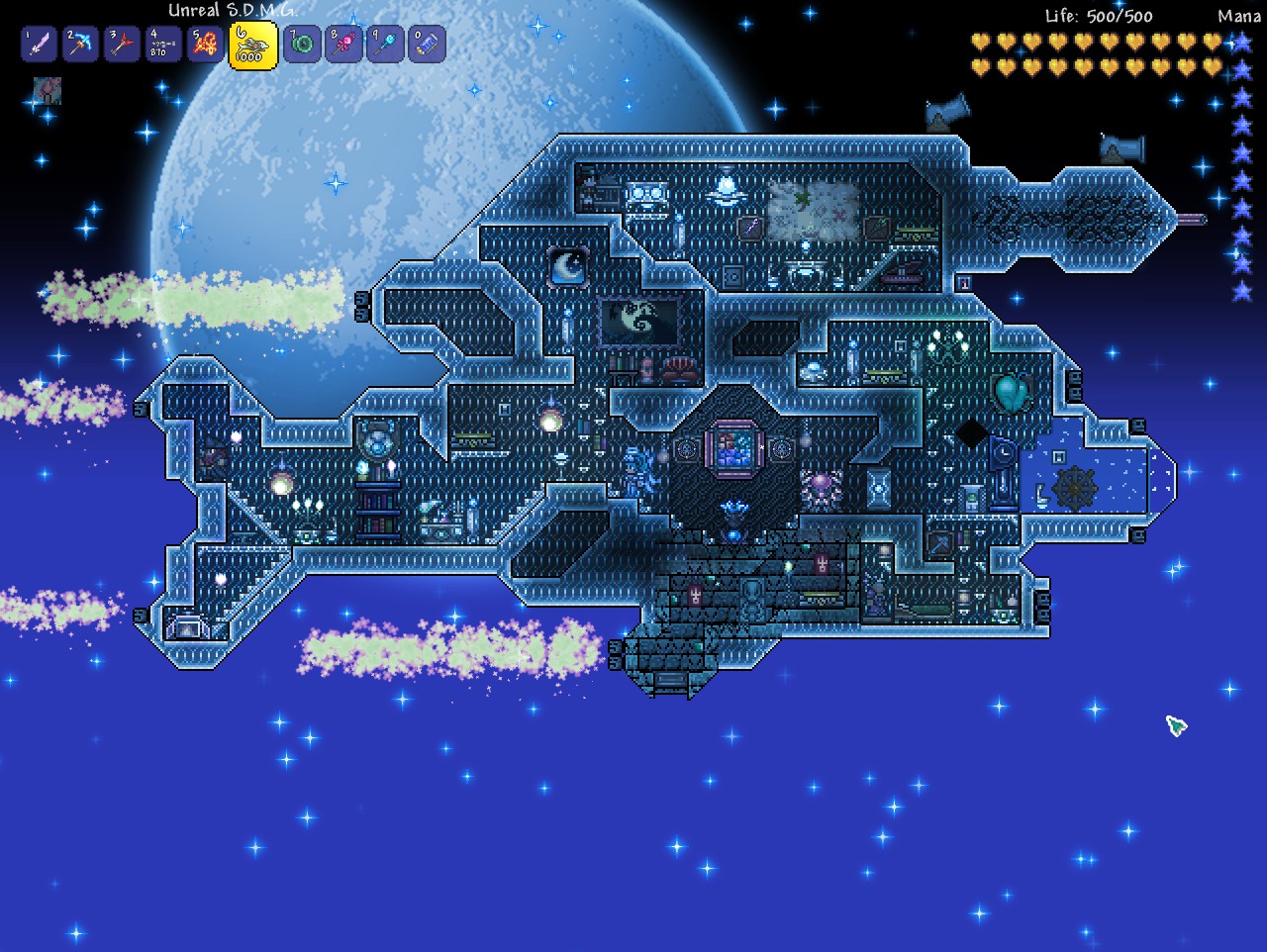 Sweetsu
Theo
Tenthy
Luneria2
R4ncr4ft
Epos
Luminatio
Forkies
DG-VR.
The Tropic of Cancer
randomstickguy
ajidot
Cheerio
Changes
Zombie Arm reduced to a scratching tool
For every enemy was essentially null
Suspended in the sky with a glimmering UFO
Zombie appendage itched where the sun didn't show
He looked at his friends, equally equipped and lazy
You could look at the gathering at think it was crazy
A Viking with an eye of fire, sat down playing his lyre
Atop his alien mount, they observed the land
An underground desert found and tamed
An evil eclipse with murderers maimed
Martians here to scramble our brains
A lord of cheese who lost his ruling reigns
The great red god of the land saw his flock had won
All the new challenges he set were done
It was time to create another world, so he left
New rule tossed to his wife with a mighty heft
Dropped in her hands with her few assistants
No buts were allowed, nor any can'ts
This world's rule was changing to anew
With smaller updates to come in a slew
The Terrarian world left in anticipation
For what would happen to Red's creation
TheQuietBisharp
SpartaCraft
eltiolavara19
ppowersteef
Necro
arshonb
Stinger
Samrux
Yaster Goodman
Pedguin
m31k
Erikfassett
TheLinXx
Catz
Virtuous Wanderer
ham
Shaedric
SzGamer227
RainDreamer
MrNinja575
TheOneAndOnlyAeris
stormconure
Spazmatizm
neoselket
Tri_Pepe
dashwood
Lord Plaguerion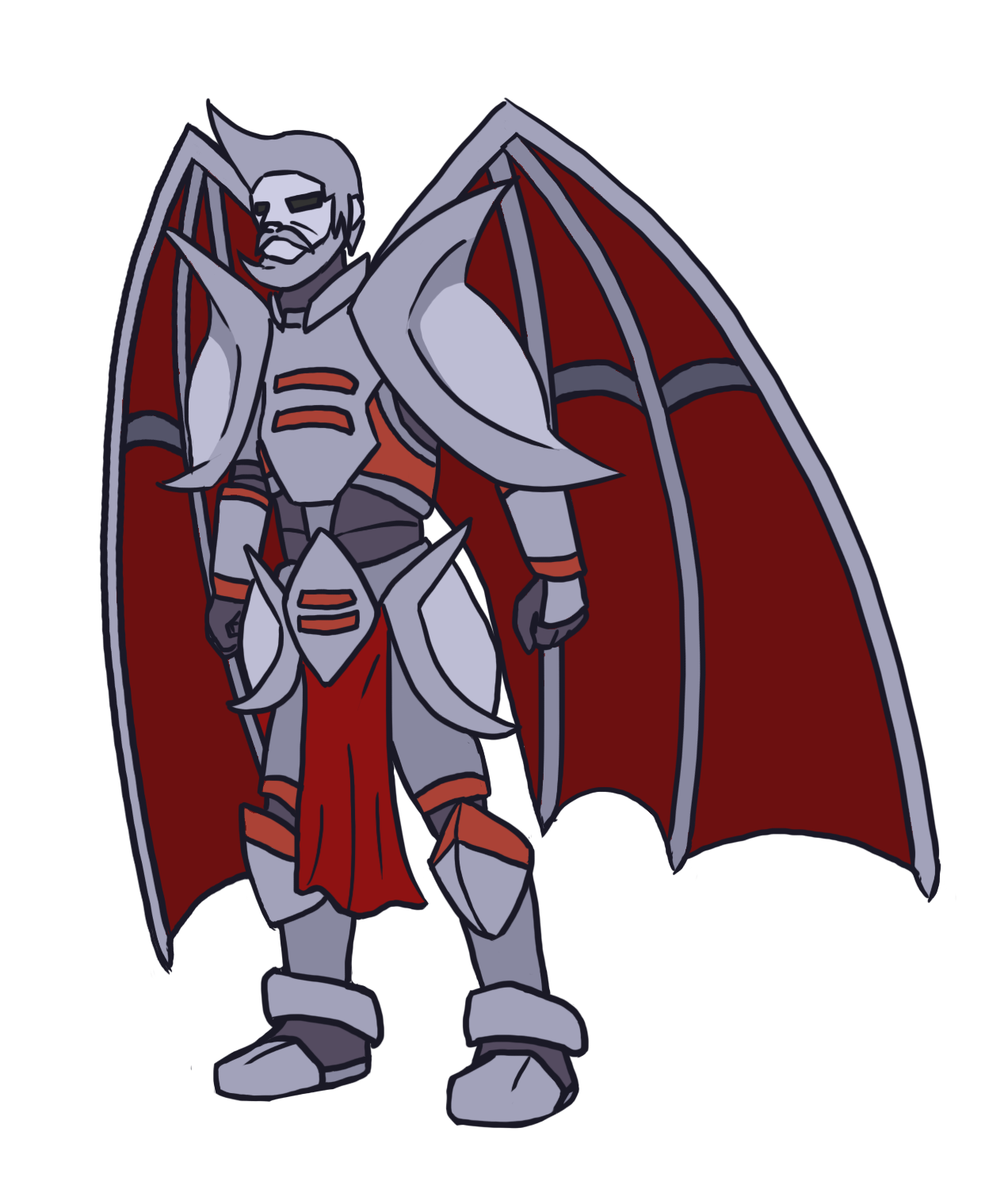 Milt69466
MetaKnight956
Unit One
DerpoTheMagnificent
Zoomo
Sodapone
Nirvloyd
Hourglass Dolphin
Rgbunpro
zadum4ivii
GoldenTerrabyte
Ofelie
Seiga
Szaila
Scarecrow
Starblast16
Corenality
Flor3nce2456
Terra Prime
Snickerbobble
Mute
plantszaza
azumarill64
Kuba432110
A big thanks to Flor3nce2456 for updating our logo and dividers to 1.3!
Remember, all entries for next month to
@QuackersDelta
please!
Have a good month, and may the force be with you.
Last edited: