Thanks
Suweeka
for this!
If you have the time, make sure to check out oni's Art thread!
From S.A.L.T.I.E.R
And ava.tar
Oh and this Cute little sigh and head shake emote by Jestex! check out his
custom TCF Emote thread
!
Along with some additional pixel art
He also made some sweet pixel art of Helena in Scott Pilgrim VS. the World - game style
And portrait
That being said, also check out his
sprite thread
!
Lovely sprite thread banner by
darthmorf
Awesome hammer smacking avatar by the outrageously talented
Samrux
! Make sure to check out his forum workshop, pencil drawings, and stories!
Oh my, here's some jaw dropping poetry of Helena by the amazing
Qui Devorat
! Want a poem? Drop a request at his
Request Bar
for more!
~moved to information tab because character cap~
ppowersteef
made some Helena fan art for me. Thanks man!
Second to the right
If it wasn't obvious enough, the red head on the left
Helena in her pre-Terraria attire on the far right
Including both Steef's and DG's OCs along with mine
Silver vs Tungsten, which is better?
obviously tungsten :v
And check out
Gigavoir's
(previously Mangle) artwork of Helena too! It's so cute >.<
Kingklutz
made this one for me, thanks man!
Corenality
made this sweet pixel art of Helena. A great spriter and suggestion maker!
and another
Also some birthday art!
And art in general
3rd one on there
Props to
DG-VR.
for this one. (which I somehow forgot to add earlier >.<)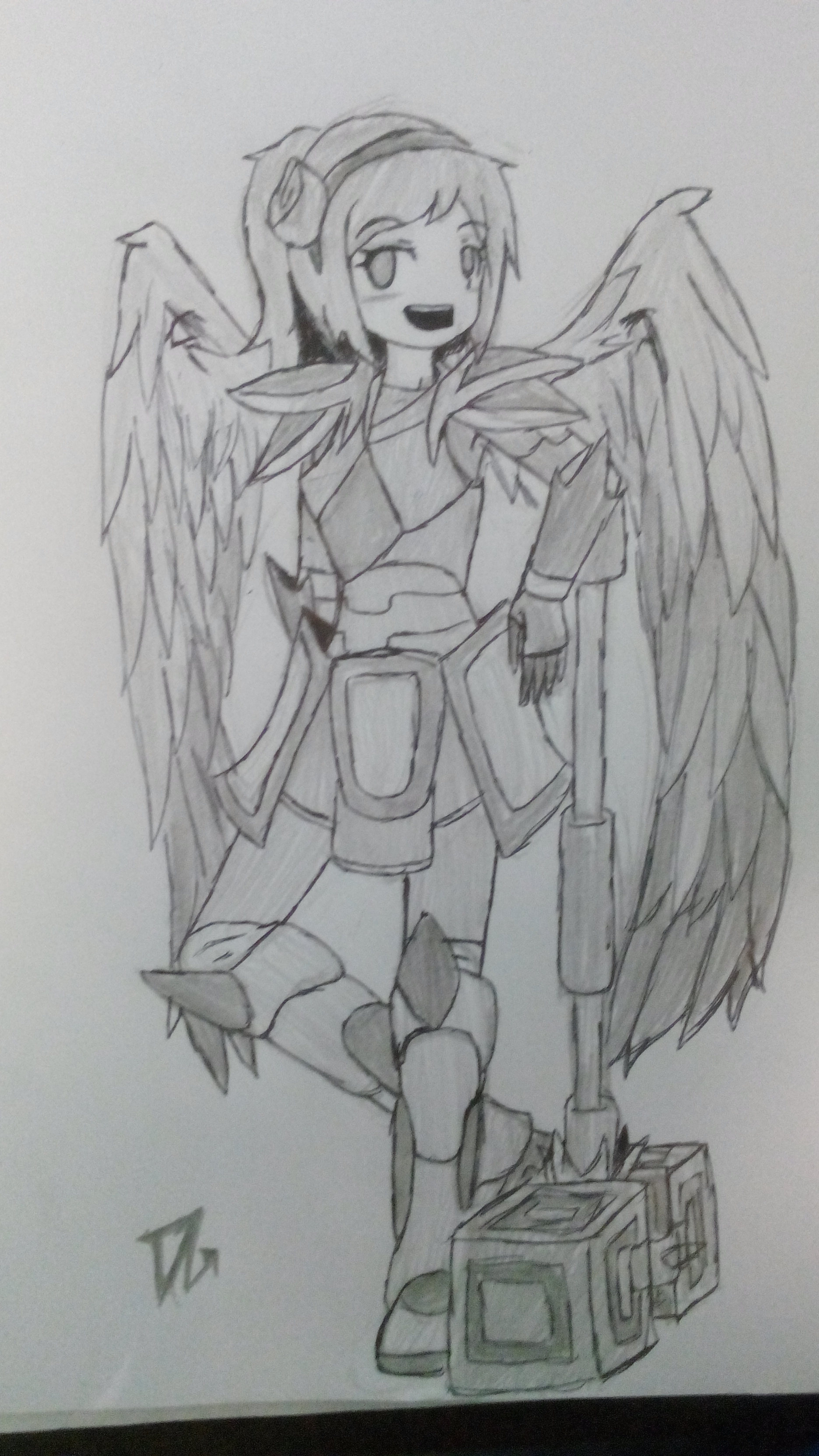 Top, second to the left
Sucking on a popsicle yeah~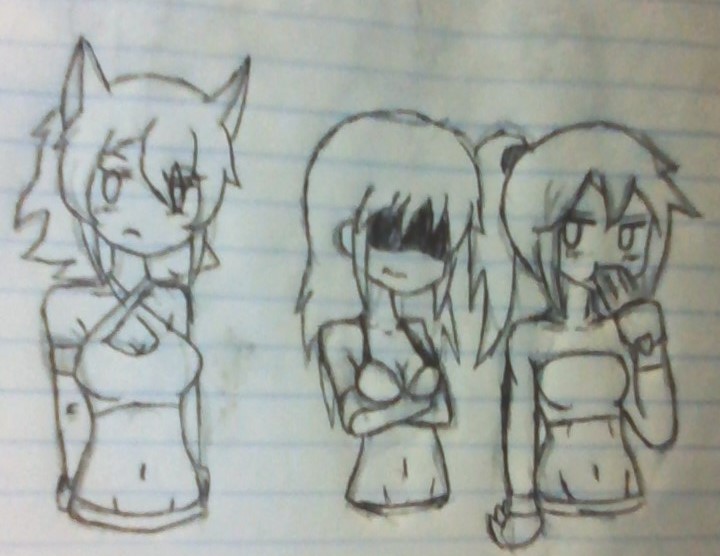 Helena's "lewd armor" was created by DG based on her regular armors. Bring tissues.
DG drew my lesser known, but older OC Milt!
-w-
AntithesisEK
made this epic sculpture of the Ice Boulder Giant from my suggestion, Pots and Boulders!
Szaila
drew me a Unicorn in Draw my thing....
It's so beautiful, I luv it
She also drew Helena, I also luvs it

and Helena was part of a line up
Helena was Bunnified by
Molos Elethros
!
Along with some art!
Made by
Dishout
. Check out his art thread!
And here's some poetry by The Quiet Bisharp! Check out the rest of his poetry
here
!
~moved to information tab because character cap~
Awesome comic by
Ajidot
! Watch as he conquers the forums!
And an Ajitar!
Raffle prize!
and other stuff
Gender bending potions are a thing apparently
Doodle of Yun :v
Funny little drawing by
Dire Sigma
!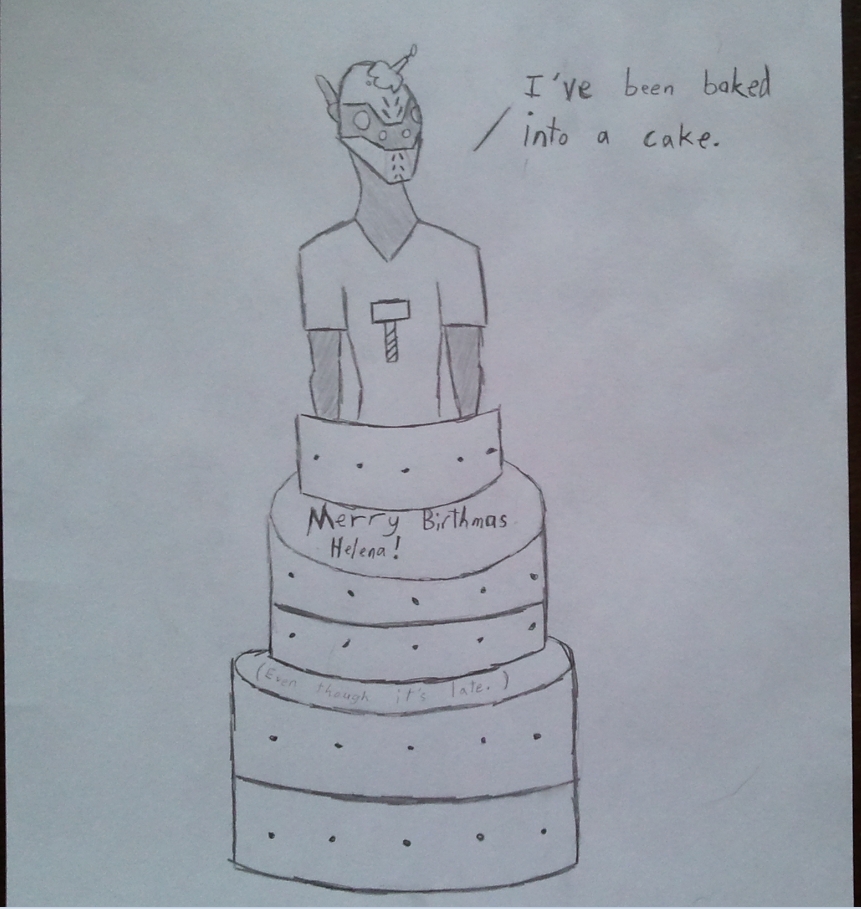 Drawing of Seth by
Scarecrow
! because I forgot to put it in here earlier! Doh!
And also one of Helena
And a fun comic
Drawing of Helena and ppowersteef by
Hello the Terrarian
, check out her art thread!
Also a traditional one as well!
Warm-up sketch by the immensely talented
Izzabelle!
Badass artwork by
Pony Yu II
!
And here's some concept art for Helena
A little something from BitPieStudios's stream roulette. Make sure to check out Bit's
art thread
too!
Something form
EpicCriddle
. make sure to check him out, he's the best <w<
And pixel artz by
snarferman
=w=
And silly thingy from
Bezixx
and some Helena
Avatar thingy by
Cheerio
!
Helena in a d20 format by Matsu
The OCs of TCF in a d20 Format.
kyoot sprites by
Hax4Ever
!
Hammer pixel art by
Frous
Art I got in
Luneria's
stream
Sketch from
MagnifecintMicrowave's
stream
Awesome art by
Raraiaz
!
"Doodle" by
PersonaTea
, it's amazing and I love it >w<
and a "family portrait"
Amazing artwork by
Razleth
!
Cool pic of Milt if he had shoulders by
FragBombGames
!